How I plan my days in order to be more productive during exam season!
17 May 2023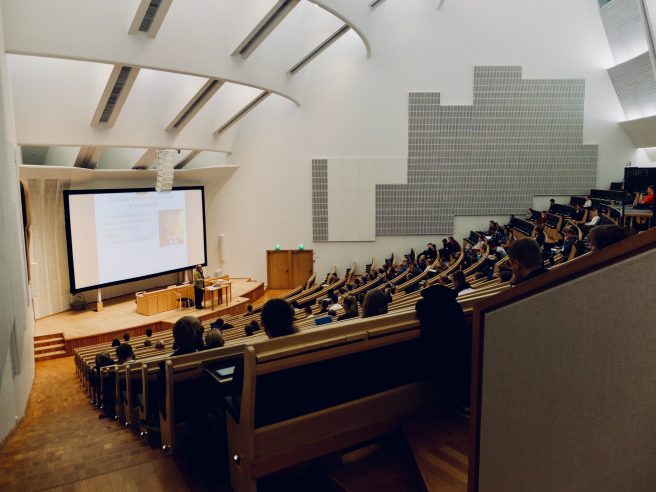 With the approaching (quickly as well) exam season and the end of the second semester, it is pertinent that we adjust our schedules and gear up. After all, this is when the stress levels peak and we need to be as productive as we can be in order to cover the gaps we might have left in our daily routines during the term. Being in University accommodation, I have also seen almost all of my friends change or create new schedules to ensure they get more work done without burning out completely, especially at a tiresome time like this one.
So, here are some things I have had to alter and my new routine. I am putting this up since it is tried and tested by friends and we have found it helpful.
1. The very first change I have had to make is my morning timings. I have made it a habit to get up around 8 every day and ensure that I start my day soon instead of loitering around and wasting time on my phone. So, instead of getting up around 10 (which is what I did previously), I have added two extra hours to my morning time. This is important because being up early energizes you and makes you feel more ready to tackle the day ahead. It is also super refreshing for me to work on my assignments and exam prep in the morning rather than later. Bonus points if you get up before your friends and avoid long conversations in the kitchen, simply focusing on work.
2. After I am done with that, I ensure that I have a heavier breakfast than usual. This makes me avoid the quick yet long food breaks that I tend to take in between my work in order to simply get a break. It also helps me to feel more full and powered so I can sit and focus for longer. I also ensure that whenever I take a food break throughout the day (breakfast, lunch, snack and dinner), it doesn't exceed 30 mins at once so that I can keep my streak going and not lose focus in between.
3. A major change in my routine now is the hour system. This is the system wherein I have broken my day into three bits and in each bit, I tried to get at least 1.5 hours of work done. This helps me to maintain small targets and not get overwhelmed. I often succeed and get more work done simply because I have completed a mini-target and that makes me happy. I also ensure that this is marked in my calendar app so it sends me an alert.
4. Another addition to my routine is the exercise hour. If you ask any of us, you will hear us talk about just how useful exercising is when you need to increase your focus and mental strength. By simply ensuring that I get an hour of exercise, preferably in the outside air and not in my room, I have increased my productivity immensely. I am able to not just recollect my thoughts and catch a break in that one hour but I am also able to think more clearly after that time. This helps me to stay concentrated and on track.