Finding a New Home in Cardiff Beyond Student Accommodation
23 August 2023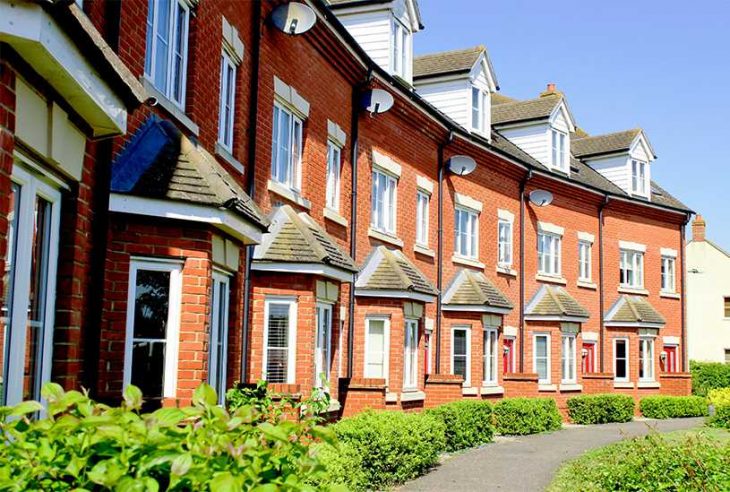 It's like starting a new part of your life when you finish your studies or leave your student housing. This usually comes with looking for a good place to live in Cardiff. From cosy flats to shared houses, Cardiff offers something for everyone. Whether you've finished your advanced studies or just want a different place to live, here's a helpful guide to help you find a place to stay:
Start Early and Plan Ahead
Start your search well in advance, ideally 1 to 2 months before your current contract ends. This gives you plenty of time to check out and find a new home. You can use websites like SpareRoom, Zoopla, Rightmove, and Facebook Marketplace to help you find a good place to live.
The size of your group is a key factor in choosing the right accommodation. Zoopla provides a wide range of 5 to 6-bedroom properties for larger families and groups of 4 to 6 people. On the other hand, SpareRoom, which caters to a more compact living arrangement, should be your main focus if you're moving alone or with a small group of friends.
Define your budget and use filters
Before you start looking for a place, it's really important to figure out how much money you can spend. Think about not only the rent, but also things like electricity, transportation, and your everyday expenses. Your budget should match how much money you make from your part-time job or any financial help you get.
These websites let you choose what you want. You can set filters for how much you want to pay, how many rooms you need, and other details. You can also pay a bit for an early bird subscription to see more options and talk to landlords.
When you find some places that seem good for you, the next thing to do is talk to the property owners. You can use the ways they give you to contact them, like sending a message or calling them. You can tell them you're interested and ask questions if you have any. After you've made a list of places you're interested in, you should book your viewing with the landlord. This is really important so you can get a feel for the place, see how it looks, and make sure it's what you want. You can ask about how much things like water and electricity cost, how much money you need to give at the beginning, and how the renting process works.
Check the Contract Carefully
Before signing a contract, thoroughly read and understand its terms and conditions. Ensure you're clear about the rent amount, contract length, maintenance responsibilities, and any additional fees. If you have doubts, seek legal advice or guidance from your university's housing office.
Finding a house in Cardiff as a student might seem like a daunting task, but with careful planning and research, it can be an exciting adventure. Remember to start early, determine your budget, and prioritise your preferences and connect with fellow students to explore various options. When you've found the right place, review the contract thoroughly and protect your deposit. With the right approach, you'll soon be enjoying your student life in your new Cardiff abode. Good luck!