Coastal town to Capital City
15 July 2021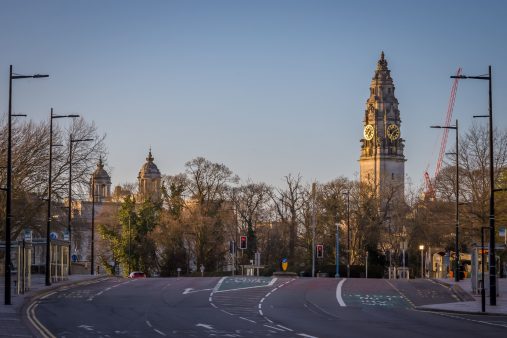 What was it like for me to move from a coastal town in the south coast of England to the capital city of Wales? I thought the move for me wouldn't be a big step but living in a city compared to a coastal town, there are always challenges and differences.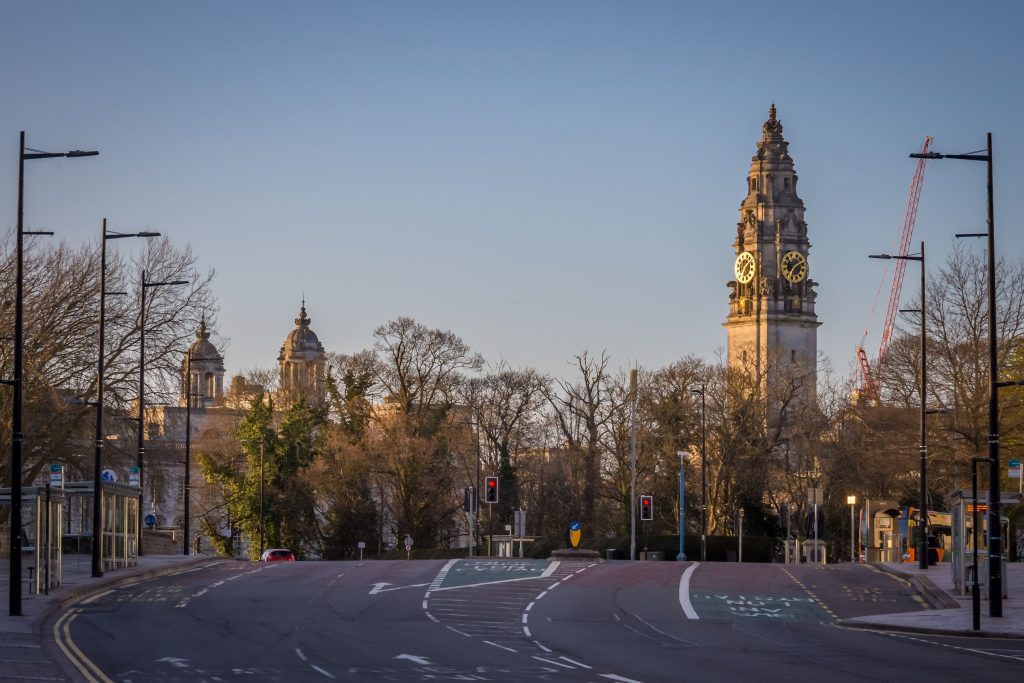 Luckily for me, Cardiff has a bay so there is still an atmosphere of being near water because I hear and see seagulls regularly in Cardiff. In my hometown, I would regularly walk along the clifftops and on the beach. There is no beach in Cardiff but instead there is a large, beautiful park – Bute Park where I go on walks. Walking on the beach and walking in Bute Park is a very similar experience, you are immersed in nature in both settings.
I have found that Cardiff offers a vast amount of opportunities compared to my coastal hometown, and Cardiff University has great connections to many well established businesses in Cardiff and South Wales. As a media and communications student, it is great that the BBC building is right on the door step of the School of Journalism building. From studying in Cardiff, you get a real sense of motivation and improved work ethic as you are able to see local professionals in their element. I have been able to work with two Cardiff businesses during my first year for work experience, and I know I will be able to have many more invaluable opportunities from being a student at Cardiff University. I definitely would not have been able to have the same opportunities in my hometown.
Moving to Cardiff, I noticed a lot more young people who were either students or young professionals. I rarely see anyone over the age of 30 and under the age of 18, this is because Cardiff is a thriving young city with younger people moving to Cardiff for bigger opportunities. My coastal hometown is full of families with babies and young children, and is also home to a lot of elderly people in retirement. This is probably the biggest difference between my hometown and Cardiff as it is noticeable everyday. Going back to my hometown, it can feel weird not being surrounded by just people my age but it is nice to have a diversity of age groups.
Cardiff city centre is also bigger and has more variety of shops and restaurants compared to my hometown's town centre. This makes Cardiff feel like a city. It has a large indoor shopping centre – St David's which is home to many high street brands as well as lots of restaurants. The city centre of Cardiff also has shopping arcades which are full of independent coffee shops and cool clothing stores.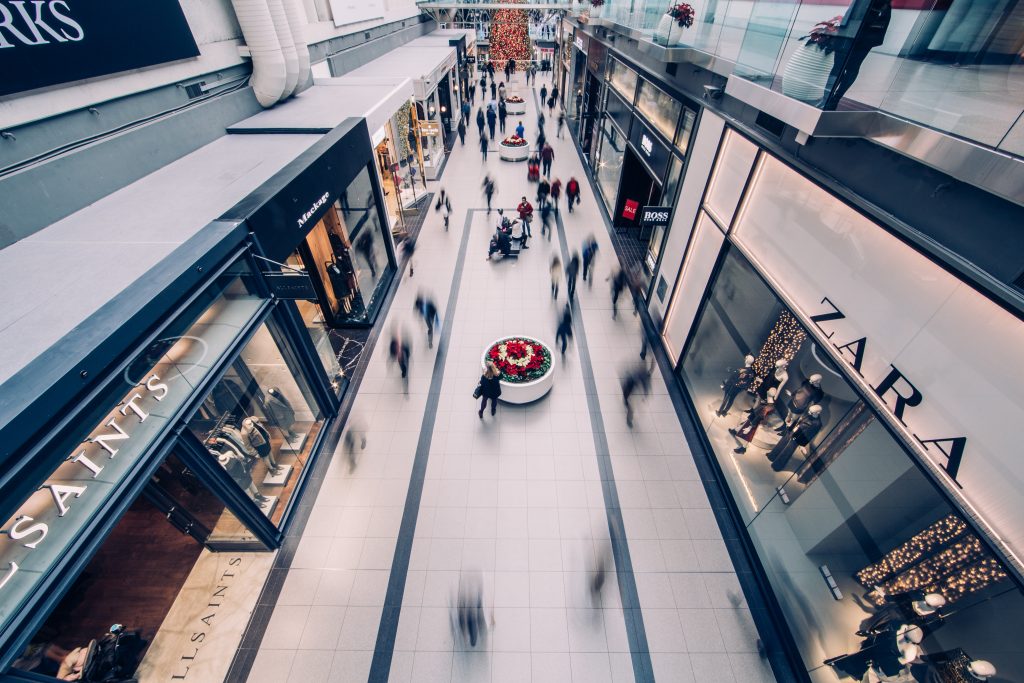 Overall, the jump from coastal town to capital city wasn't too dramatic. I was able to settle in well and adjust comfortably to the new city life. Every move will always come with its own challenges but it is good to look to the positives and embrace the good of a new place. Good luck to anyone moving from a small town to Cardiff, I am sure you'll end up loving Cardiff more than your hometown!
Stay tuned for more videos and blogs!
Miah x