Cardiff University Students' Union
22 September 2021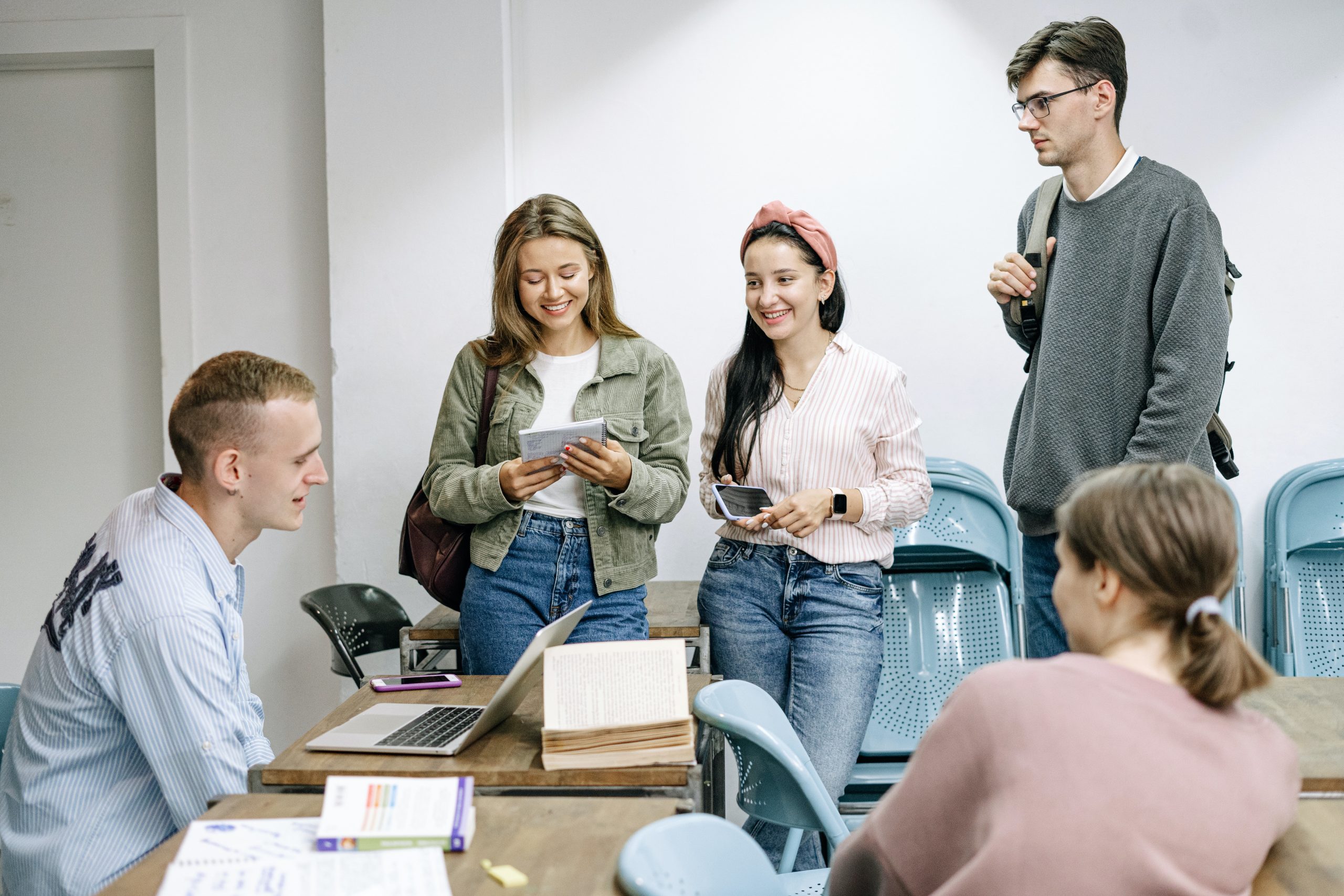 The Cardiff University Students' Union opened in 1974. Today, it is one of the biggest and most active university unions in Britain. The student union building has a 1,600 capacity and houses a cafe, nightclub, and a few shops. The union currently supports around 200 student-led societies and 60 sports clubs, with the number of members totalling over 10,000.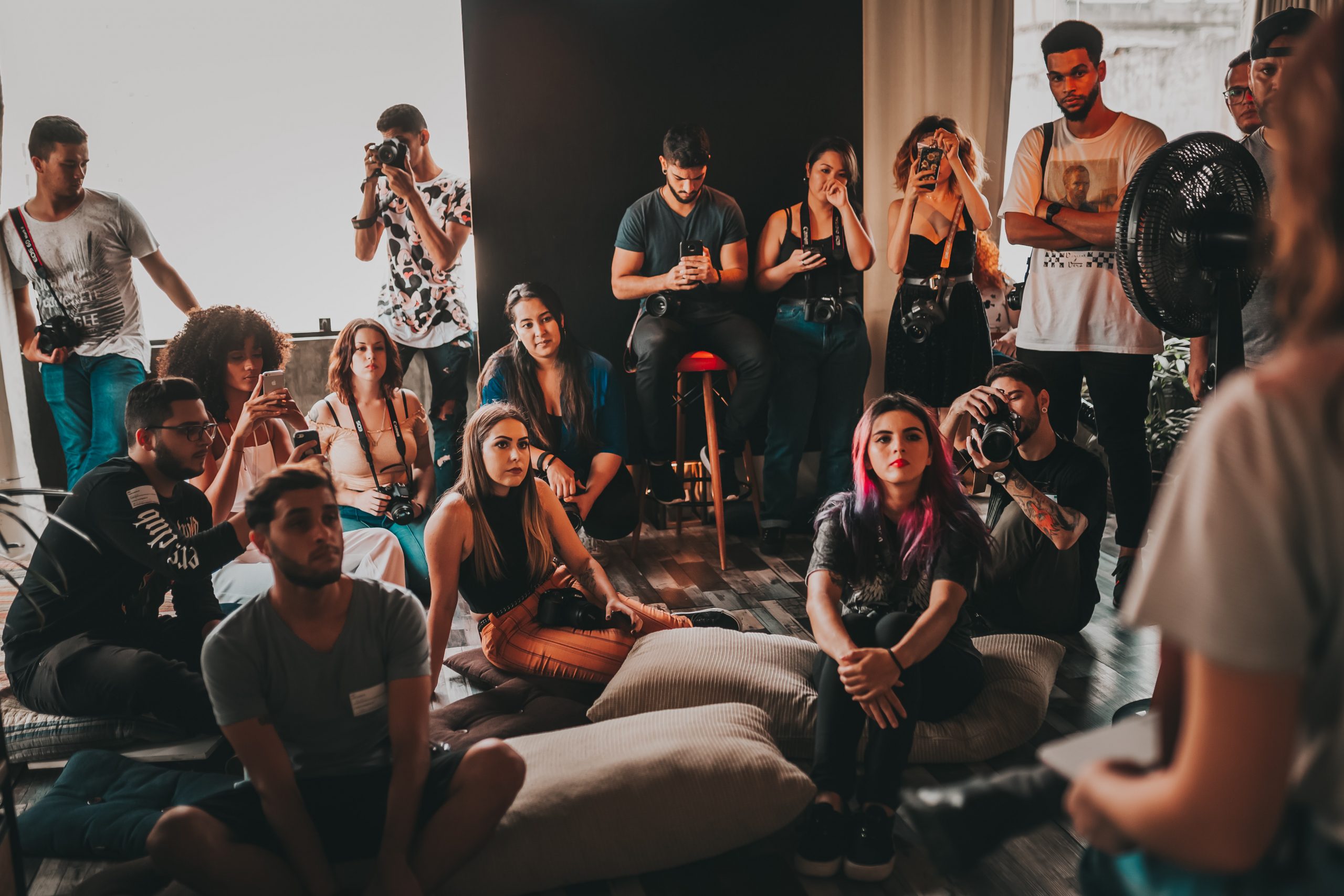 The Students' Union building is located in Park Place which is around a 15-minute walk into the heart of Cardiff city centre. Lots of Cardiff University student residences are near the union building, with nine being within a 10-minute walk to the Students' Union.
Currently, there are multiple shops and services within the Students' Union. The Love Cardiff Shop sells Cardiff University merchandise and the Blackwell's Bookshop sells textbooks for university courses. There are also currently a barbers and a hair salon in the union, as well as a post office and IT centre.
Services in the Student Union include Jobshop and Cardiff Student Letting amongst others. Food and drink currently available in the Students' Union range from burritos to bagels to bubble tea. The Taf and Y Plas often host clubnights and offers on food and drink throughout the week.
The Students' Union is a hub, helping Cardiff University students feel welcomed into the community of Cardiff and the university. You can follow the Students' Union on Facebook and Instagram to keep up to date with what is going on and if any changes arise.
At the moment, the Centre for Student Life is being built. This new space is behind and connects to the current Students' Union building. The Centre for Student Life is for students and is being constructed in partnership with the Students' Union. The new centre will provide a 550-seat auditorium, study spaces, consultation rooms, and quiet contemplation rooms. This new building echoes Cardiff University's desire to have a better focus on the mental health and wellbeing of students.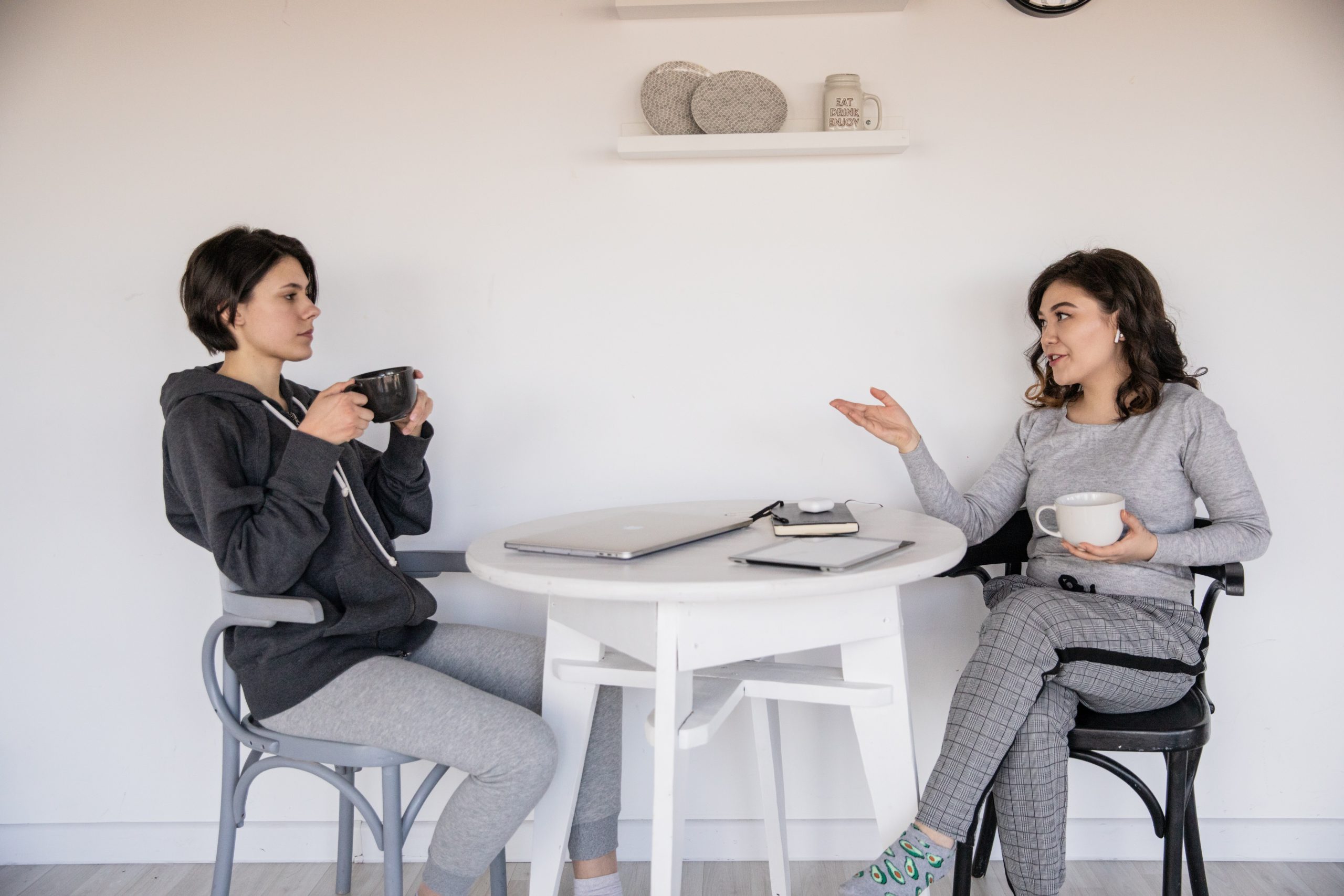 The Students' Union is a core foundation of Cardiff University, providing a safe space for students to get to know the university and each other. The Students' Union is more than just a building, it is a welcoming community.
Stay tuned for more blogs and videos!
Miah x