Boosting Your Employability
1 July 2020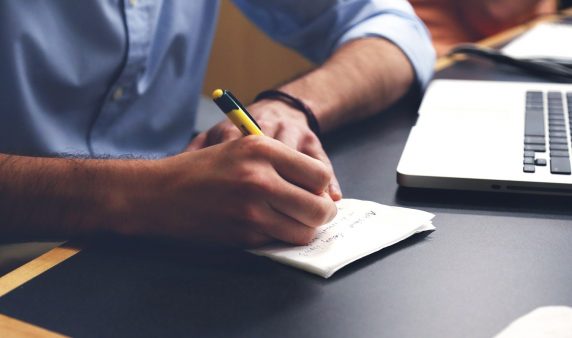 Boosting Your Employability While Studying at Cardiff University
You are at Cardiff university, congratulations. You are studying to get a degree that you hope will get you a job. With so many graduates competing for the same job, working on your employability is essential. There are many ways to do this and Cardiff University has plenty of support for doing so.
Here are 5 ways to boost your employability while studying at Cardiff University.
Join a society
By joining a society, you demonstrate to your future employer that you have extra-curricular interests. This could be sport-related creative or intellectual. The student union boasts a large variety of different societies: from rugby and hockey to belly dancing and Acapella, from Yoga to Comedy – Cardiff really has it all. To explore more click here.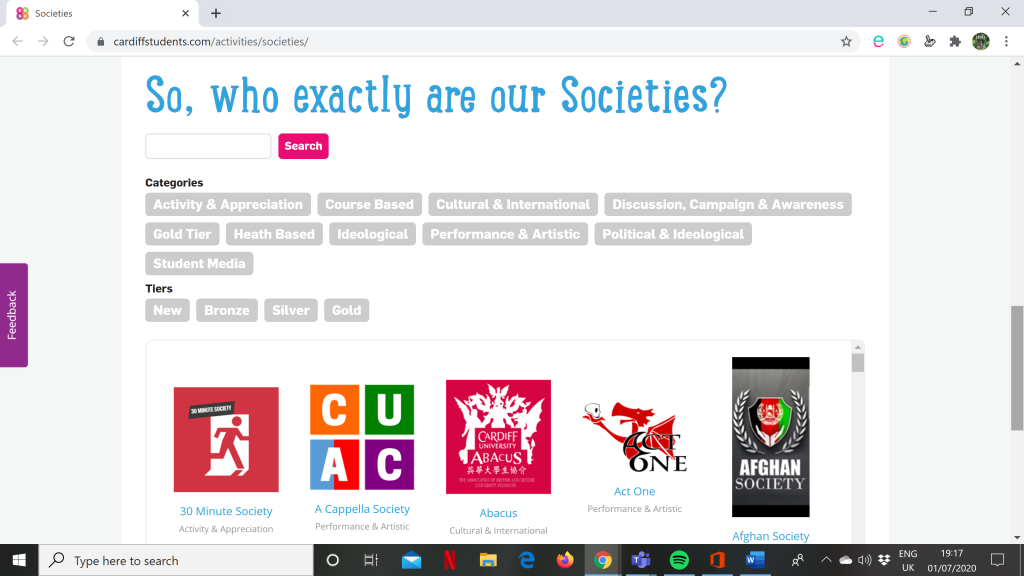 Become a committee member of a society
By becoming a committee member of a society, you are not only demonstrating your leadership skills, but also your commitment, organisation and problem-solving skills. You could become the President, the vice president, the treasurer, or (depending on the society) the kit secretary – or even the beginners trip organiser.
The Cardiff Award
Perhaps the best way to boost your employability would be to complete the Cardiff award. This is a program that is focused on improving your employability skills. The only criteria is that you are a student at Cardiff University: you can be in any year – from first year undergraduate to postgraduate. Your extra-curricular activities are recognised as an integral part of this program and it is very flexible alongside your studies. You can do it all in one year or over the course of a few years. One section even allows you to practise the recruitment process. There are three sections: Explore, Develop and Complete. In the Explore section you learn about yourself and your traits through the Personality Indicator. In the develop section you focus on your work experience and employability skills. Then finally, in the complete section you take part in a mock recruitment process. You must have 70 hours of experience in a minimum of two activities upon completion and have completed online employability sections with a CV. To sign up click here.
Languages for all
Cardiff University offers a variety of different free language courses. You could learn: Russian, Arabic, French, German, Italian, Portuguese, Mandarin Chinese, Spanish or Welsh. With the option to do a different language every term or improve a single language over the course of your studies, you have the opportunity to really widen your skills. With weekly lessons, this side course offers 10 credits towards your end degree. Lots of employers look for graduates with language skills as it widens the horizons of the company. Russian and Arabic speakers are in particularly high demand, if you can get past the difficulty of learning the language – your employability will skyrocket!
Work Experience
Employers really like candidates with experience in their chosen field. Some degrees offer placement years, while others do not. Just because your degree does not offer a placement year, it does not mean you cannot take one. If you show the university that a deferred year would be put to good use you can choose to take a year out of university and take part in a placement. This takes a lot of self-motivated research and is hard work but is ultimately very rewarding. If you cannot or do not want to do a placement, there are other options. For example, some of the societies include Radio broadcasting, a student newspaper and a magazine. The Gair Rhydd offers writing opportunities to budding journalists, from politics, and science sections to advice sections it really does offer lots of different article opportunities. If magazine articles are more up your street why not try Quench, from vintage fashion to Literature reviews this magazine offers lots of opportunities including page/graphic design. Perhaps you prefer radio broadcasting – with two to choose from you could gain valuable experience with Xpress radio or the Amateur Radio society.
There are many options to improve your employability while studying at Cardiff university. If you are struggling, the university also provides student advice and career advice! For contact details click here.
I hope this has helped you consider the ways in which you could boost your employability and gives you a few ideas on your next steps.