A guide to funding for summer programs
29 June 2023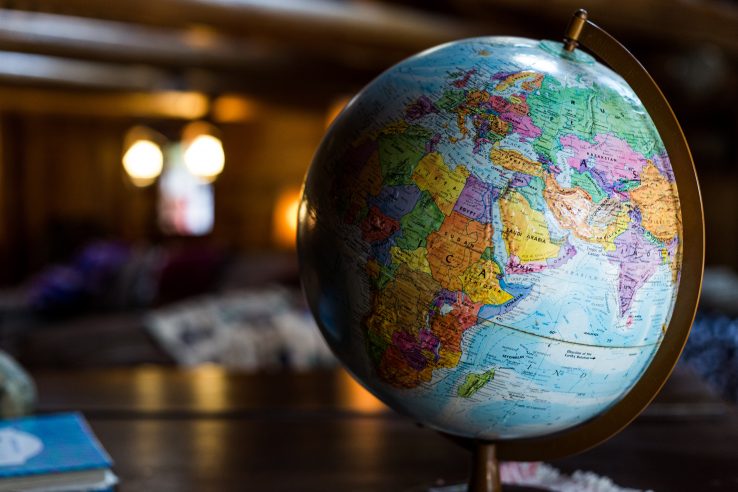 Did you know that every Cardiff University student is eligible for funding to spend time abroad on a global opportunities-approved programme throughout their degree? You can only receive this funding once, but it's an excellent opportunity to meet new people and visit a new place. You don't have to commit to a year abroad, or even a semester, this funding is included for summer programmes too. For instance, I am taking part in the Sustainable Global Experience this summer!
For me, spending time abroad throughout my degree was essential and from the beginning, I've been stalking the intranet for opportunities. Once talking to friends across the university, I've noticed that there have been some misconceptions, which can lead to students missing out on awesome opportunities, which I want to clear up here.
It is important to note that some programmes cost more and the bursary funding can range from covering the full experience (including flights and accommodation) to only funding the programme (meaning that you may be required to pay for all the flights, accommodation and other occurring costs).
The Turing scheme
The UK government's post-Brexit scheme to replace the Erasmus+ programme in proving funding for students to take part in work or student programmes all over the world for a minimum of 4 weeks. The amount of funding can vary depending on where you are going and for how long, or for students with disabilities or from disadvantaged backgrounds. 
ISP bursaries
For students who are not eligible for the Turing scheme, the university offers International Summer Programme (ISP) bursaries. These are excellent opportunities for students who are taking part in shorter programmes (under 4 weeks) which still require funding. The decision of whether students receive the funding is based on an application process which may involve an interview, depending on the programme.
The Global Opportunities page has great experience options such as sustainable global experience (the programme that I'm taking part in) or the Endeavour Singapore innovation programme. These pages include a breakdown of the project costs, ISP bursaries available and other costs to consider – this is immensely useful for being fully aware of the cost for you. For instance, if you need to pay for flights or food, and to remember to bring some spending money to spend while exploring. These pages also include a guide of what you would be doing on each programme and the skills the programme can bring to your cv.
There is little reason to not take part in a summer programme throughout your degree. By taking advantage of the funding options available to you, you can experience a new culture, make new friends, network in a professional environment and gain lifelong skills for your CV.