Start-Up Bootcamp 2022
8 July 2022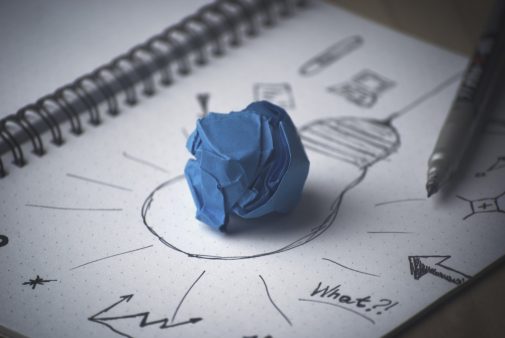 After a two-year hiatus, Enterprise and Start-Up within Student Futures ran their Bootcamp in the brand-new Centre for Student Life. Organiser Claire Parry-Witchell tells the story of Bootcamp 2022.
'Ten Cardiff University start-ups attended the three-day intensive Bootcamp which was packed full of everything bar the kitchen sink…!
Special guest speakers included some of our very own Cardiff University graduates showcasing their amazing businesses and telling their entrepreneurial stories, warts and all, networking, and workshops.
The final day was an opportunity for the start-ups to pitch their business ideas for a little prize. The difference this year was that the students designed and judged the pitching activity themselves, which was a huge success. The ideas were incredibly diverse, ranging from high tech to well-being all with an innovative approach.
I absolutely LOVE running this event and it was amazing to be there in person. I have worked with most of the start-ups but had never actually met them face to face. It is such a joy to observe them growing in confidence over the course of the week, not only in their business ideas but as individuals. T
The best bit for me is watching them bind as a group and support each other. Building friendships and networks of like-minded people is such a powerful asset.
The feedback has been positive. When asked to describe their experience in a word they had this to say: empowering, awakening, informative, insightful, awesome, motivating!
Would you recommend this event to peers? 'Definitely! I wouldn't want anyone to progress down an entrepreneurial route without first doing this course – and immense amount was covered in just 3 days. It struck the right tone, and level, and was fun and inspiring at the same time!'
If you are thinking of starting a business or even freelancing, there is a whole package of support available to students and graduates for up to 3 years. You can find more information here.'
Enterprise Officer