Why sport matters
31 January 2019
In our latest post, Professor Laura McAllister explains why sport matters in the context of governance and what lessons can be learned from the challenges the sector presents across the areas of leadership, diversity and education.
First of all, let me say sport is important because it isn't important.
Watching your team (in my case Cardiff City, and I'm still optimistic about 17th place in the Premier League!), having fun playing, or watching can be an arena for extremes. Extreme joy and celebration, distraught and devastation about something that matters little in truth.
But that's the odd contradiction, sport does matter because it has a unique place in our national psyche, our consciousness, especially in a small nation like Wales.
It also has a considerable reach. A different and untapped power. It's often said that Wales lacks a seductive global USP. Well sport could fill that gap. And after Brexit, if it happens, then we'll certainly need it!
"Sport is so important to Wales, it's a unifying force at a time when we are an increasingly divided nation – on the EU and Brexit, in economic prospects, in educational opportunities and life chances."
A staggering 12.4% of Welsh four- and five-year-olds are obese. Type 2 diabetes is proliferating. We should be horrified that half of our young people are not doing regular physical activity. That's why I was so disappointed to see such limited progress on the Baroness Tanni Grey-Thompson taskforce on PE and school sport.
It was a decisive piece of work with a report that made one recommendation: "PE should be made a core, compulsory subject in the school curriculum and all that comes with it."
Soft power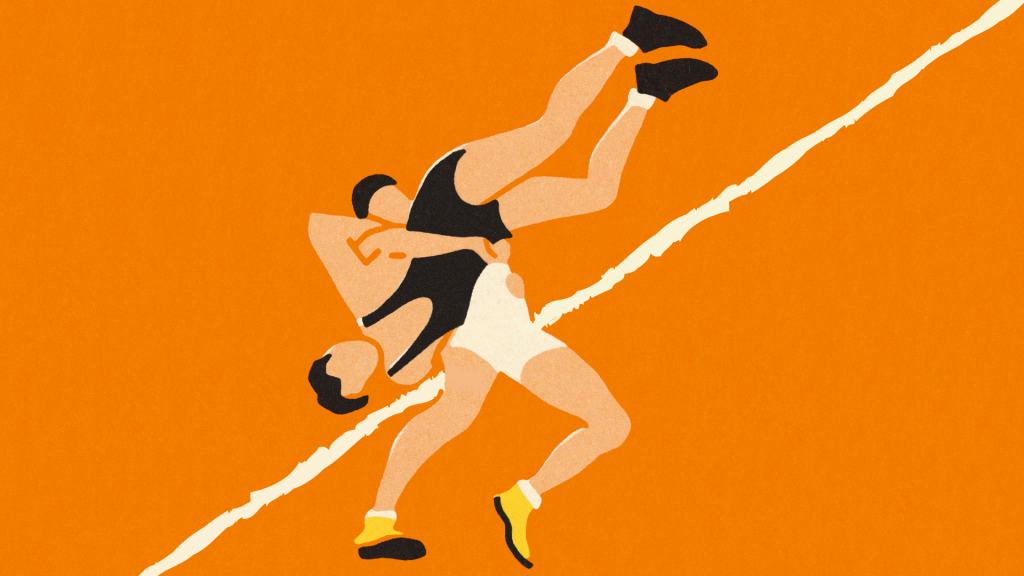 I have also long argued that sport is Wales's hardest "soft power". As I suggested in my Hay lecture in 2015, it was more important that Wales qualified for the Euros in France than Wales to win the Rugby World Cup.
Controversial? Perhaps. But after all, football is played by over 200 countries globally. The European football market's worth €25bn. Rugby, at a generous estimate, is played by around 20 nations. 
I have genuinely learnt most of my life lessons from sport. When people talk about such lessons, they always mention goal-setting, discipline etc., but I mean a few other things:
First, passion. It can be something of a poisoned chalice. I've learned that we mustn't be blinded or blinkered by our enthusiasm for the thing we love. This is never truer than in sports governance, a prospect which requires cold analysis and steely challenge from the people at board level.
Another important lesson is knowing when to finish. We all have a shelf-life, every athlete knows that and, for them, it's usually very young – in one's mid-30s. Of course, in leadership roles, we can go on longer than that. But it's very easy to become too comfortable, to enjoy the pleasurable bits of working in sport. And so, our leaders should take their roles as seriously as athletes take their sports.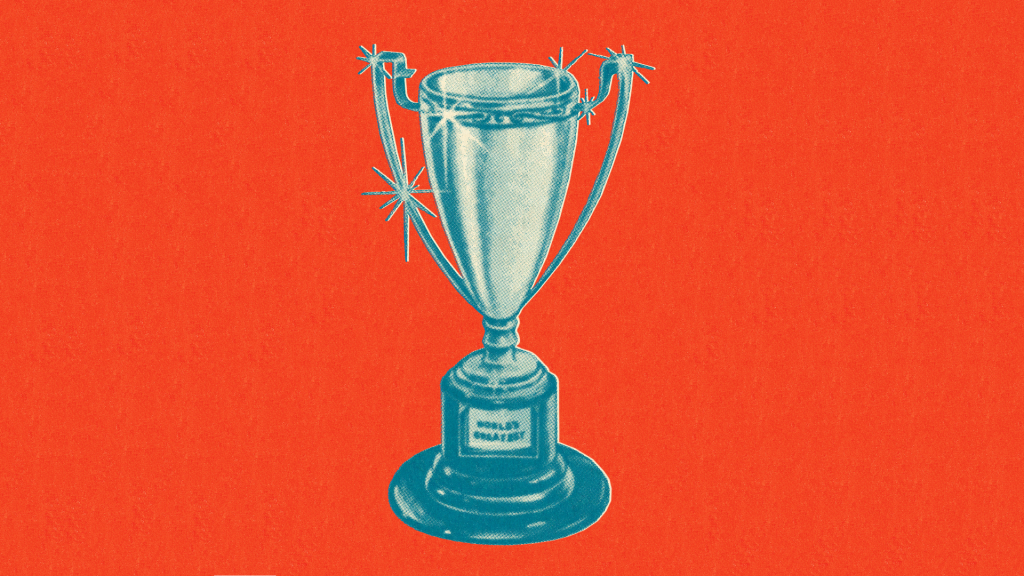 "If you're always looking at your medals and your trophy cabinet, then the chances are you will stagnate. One should always be preparing for one's next function as leader, in the same way as an athlete prepares for their next game or tournament."
I feel very strongly that there's a need for sport to march in step with society – and clearly to lead where appropriate – but never, ever should it lag behind.
There are plenty of futurology studies out there underlining that the way we currently run sport – in clubs, leisure centres, NGBs, even Sport Wales and Government – can at times be hopelessly out of step with societal change.
We're failing to heed trend information like lifestyle shifts, family emphasis, culture of casual play (rather than registered, in clubs), technological advances, fitness apps and monitors, not to mention artificial intelligence.
"We need to raise the bar in terms of challenge."
Edgy spaces
It's the role of leaders to invite alternatives standpoints, to be personally strong and amenable enough to accept alternatives. It's all about effective scrutiny, moving into a different cultural space where challenge is welcomed and not taken personally.
A CEO of a board once told me, in an exasperated tone, "Laura, you always want more. You forget how far we have come". This is ironic and completely irrelevant.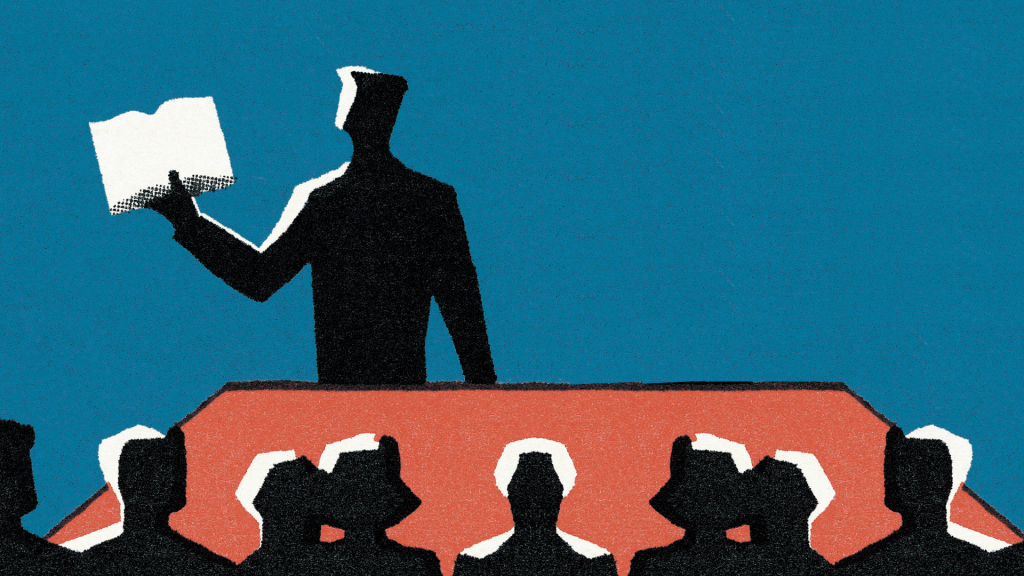 It's about where we are going as an organisation. An effective Board is not a cosy club, closed to new people and different ideas.
Neither should Board meetings be comfortable places. They should be enjoyable instead, in the sense of active contribution and work accomplished.
They should not be friction-free.
They should be edgy spaces where challenge and critical thinking drive every discussion, and board members are encouraged to offer alternatives to what is on the table.
This is not to say that we should forget respect. Discomfort should stem from effective questioning and robust debate, not by demeaning or undermining our colleagues.
Wilful blindness
Diversity is critical for underpinning a successful board in sport and other sectors. The US academic, Margaret Heffernan talks about "Wilful blindness" (her theory emerged from the Enron scandal) where board members could and should know what's happening.
"The point is that boards lacking diversity and have members with similar blind spots."
I recently read another interesting book, The Diversity Bonus by Scott E. Page from Michigan University. He talks about cognitive diversity and the knowledge economy. Different algorithms and perspectives lead to creativity and successful businesses.
It's not just about representational diversity (although that remains important), it's about diversity of thinking and challenge.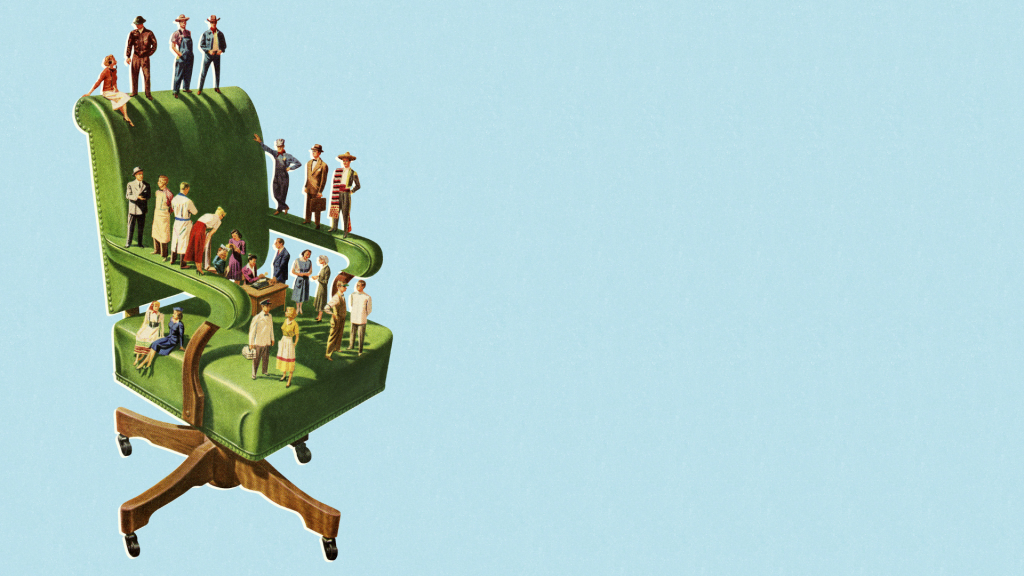 I'm convinced that this applies to sport governance as much as any other sector. That's why I'm pleased that as principal funder, Sport Wales has a new, firm policy position for gender diversity on Boards.
The initiative builds on work we did whilst I was chair to change the profile of our own board. We transferred the Board from over 80% male to nearly 60% female and had 16% BAME members at the end of the transformation. We also reduced the age range to a much younger profile.
Sport Wales aspire for 'high impact' NGBs and National Sports Organisations to achieve 50:50 gender diversity on Boards by 2020, while applying the EU Commission's definition of gender parity (at least 40% women or men on a Board).
It's interesting that Sport England and UK Sport started with 30%.
For me, that's too low and tremendously unambitious.
This post is based on an Executive Education Breakfast Briefing delivered by Professor McAllister. Find out more about our series of events, here.
Laura McAllister is Professor of Public Policy at Cardiff University's School of Law and Politics and the Wales Governance Centre.