Red weather warning issued for Wales on Friday 18 February
17 February 2022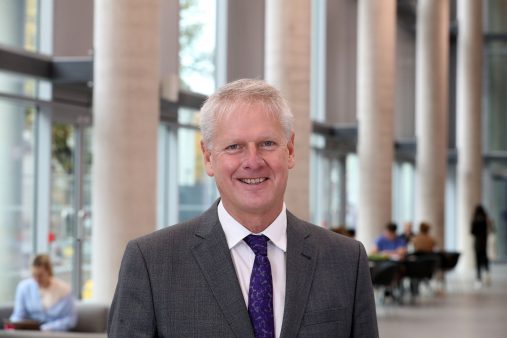 As Storm Eunice approaches the UK, the Met Office has issued a 'red warning' for parts of Wales, including Cardiff and surrounding areas, for Friday 18 February. At the time of writing, we also understand all local train services are cancelled tomorrow, and schools in surrounding Local Authorities are also closed.
Such a warning indicates a 'significant danger to life' as extremely strong winds provide the potential for damage to structures and flying debris.
In light of this, and as a precautionary measure, we are advising our staff and students not to come to campus on Friday 18 February.
The University will remain open for essential services only, but we are strongly advising staff to work from home where possible, and for students not to come to campus.
Lectures planned for Friday will be delivered online where feasible, and a separate student communication has also been sent out this afternoon.
Our thanks as ever to those colleagues who will be working on campus tomorrow to support those essential services.
With best wishes
Colin Riordan
Vice-Chancellor
You can get updates on:
Read about our strategic direction and focus on research and innovation, education, international and engagement.