Improvement but much work to do
17 December 2019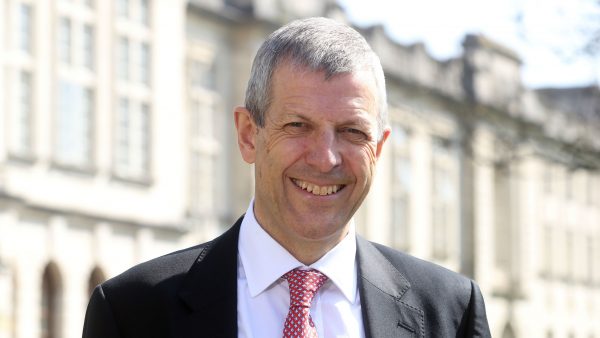 Today the University published its financial statements for the year ended 31st July, 2019. I wanted to take this opportunity to explain the results which, for many reasons, are more complicated than usual.
It has been a challenging year but some of the difficult decisions we have made are starting to bear fruit.
Our income grew by 4% to £538m, largely through increased tuition fee income (£279m) and a record amount of research income (£116m).
Careful management of our operating costs saw them rise by 2.3% to £552m. Average staff numbers rose by 1% to support areas of student number growth and new research projects.
Consequently, our underlying operating result for 2018/19 was a deficit of £6.9m. This is a £16m improvement on last year but we still have much work to do to return to a sustainable operating surplus.
This year's financial results have been complicated by a few exceptional accounting adjustments.
Most significant is the non-cash accounting treatment of our share of the 2017 USS pension scheme deficit. At March 2017 this national scheme for academic and professional staff had a deficit of £7.5bn. The scheme's trustees are required to put in place a recovery plan of which the University's share is £141m.
As this is a contractual obligation, accounting rules require the University to increase its existing provision of £48m by £93m to cover the whole liability of £141m. This is a cash commitment to pay increased employer pension contributions over the next 14 years.
Since the year-end a revised valuation as at March 2018 indicated a deficit of £3.6bn. This will result in a reduction of £59m in the University's provision to £82m and will be reflected in the University's financial statements next year.
After other one-off provisions and unrealised investment gains the University's total deficit for 2018/19 was £117m.
Despite these accounting adjustments the University remains in a strong financial position although the increased future pension costs and general economic uncertainties mean we must continue to focus on delivering a financially sustainable future that supports our ambitions.
As we head towards the festive period, I wish you a very Happy Christmas and New Year.
Read about our strategic direction and focus on research and innovation, education, international and engagement.