Commitment wall
3 December 2019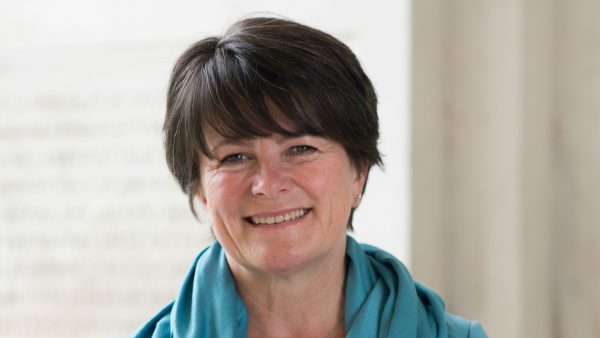 At our senior staff conference in October we dedicated an afternoon to exploring issues of race equality. We were joined by the Students' Union Sabbatical and Campaign Officers as well as the Chairs of the University's Race Equality groups in recognition that responding meaningfully to these issues will require a whole University approach.
It was a pleasure to welcome Professor Marcia Wilson from the University of East London to open the session with a presentation on Building an Anti-Racist Higher Education Institution, which I found very powerful and provided the perfect tone and context for what proved to be an incredibly valuable afternoon.
We went on to consider the initial findings from our BAME Attainment Gap Group (a partnership project with our Students' Union) and the University's position in relation to BAME student attainment gaps and the differential experience of students.
Colleagues were then given an opportunity to consider what our responsibilities are as leaders in responding to the recommendations from the #closingthegap report, what the particular challenges at Cardiff University are and what more we could be doing to address them.
I was really struck by the open, honest and thought-provoking conversations about race that took place; this was a really important step towards changing the culture and ensuring that issues of inclusion and equality are at the heart of everything that we do. Some of the conversations were difficult, some of the conversations were extremely moving and I'd like to thank everyone involved for their kindness.
A particular highlight for me was the commitment wall. Throughout the afternoon we asked individuals to reflect on what they'd heard and to determine one thing that they will commit to doing to support the University's commitment to race equality. These were written down and posted (anonymously) on the commitment wall.
You can view the commitment wall here to see the personal commitments that were made. I look forward to working with colleagues to build on these and bring about positive change at Cardiff.
Read about our strategic direction and focus on research and innovation, education, international and engagement.