Helping governments and public services tackle our major policy challenges
28 June 2017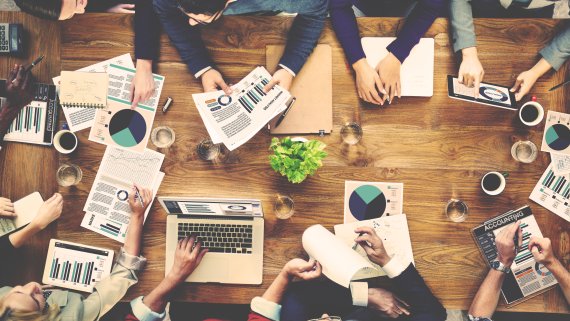 This week, we have had the welcome news that Cardiff University will host a new £6 million research centre that will help to ensure that governments and public services have access to the best available evidence to help them tackle the major policy challenges of our day.
The Wales Centre for Public Policy has been funded for five years by Welsh Government and the Economic and Social Research Council (ESRC) and will play a key role in encouraging evidence-based policymaking and professional practice.
Led by Professor Steve Martin, and building on the excellent work of the Public Policy Institute for Wales, our academics will be working with others from universities across the globe. Key policy issues will include Brexit, supporting growth and prosperity, closing the educational attainment gap, and the future funding of the health service and social care.
Governments and public services have arguably never been under more scrutiny, and operating under greater pressure, than they are at the moment. Our leadership of this new centre provides us with an opportunity to alleviate some of that pressure through the generation of new ideas and ways of tackling problems that  are underpinned by robust and reliable evidence.
I'm delighted that we have been chosen to host this centre. Not only is it testimony to the high regard that our social sciences research is held in, but it also provides us with a vehicle to enact real change which can benefit all sectors of society. Credit is due to colleagues in the Business School, School of Geography and Planning, School of Social Sciences, School of Law and Politics and School of Dentistry for their contribution to the bid.
We have a wide community of scholars who can make a real contribution to this new centre – anyone who would like to know more should contact Steve Martin. We will shortly be advertising a range of new posts for researchers at all levels up to Reader – more details will be available online.
Read about our strategic direction and focus on research and innovation, education, international and engagement.