UEB, 15 May 2017
15 May 2017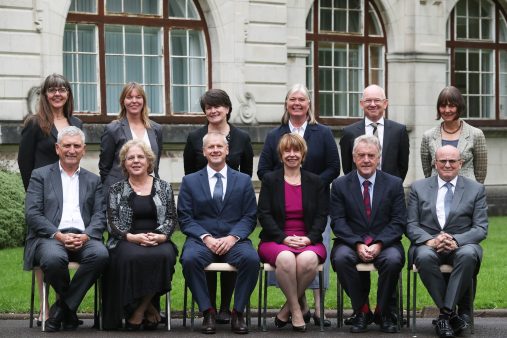 UEB received the latest drafts of the new strategy, sub-strategies, key performance indicators and lead indicators. It was agreed that the high-level and sub-strategies would now be made available on the intranet as drafts for consultation.  UEB would need to sign off the final version on 5 June in order for them to make their way through the University committees for final approval.
UEB received the Open Access audit report and approved the management response to the report.
UEB received the quarterly URI update.
UEB received an update on the internal audit service.
UEB received a briefing on the local election results.
UEB received the following regular reports
PVC College of Physical Sciences and Engineering monthly report
Director of Communications and Marketing Monthly Report and Forward Plan
PVC International and Europe monthly report
Read about our strategic direction and focus on research and innovation, education, international and engagement.