Centre for Education Innovation Annual Learning and Teaching Conference
6 July 2016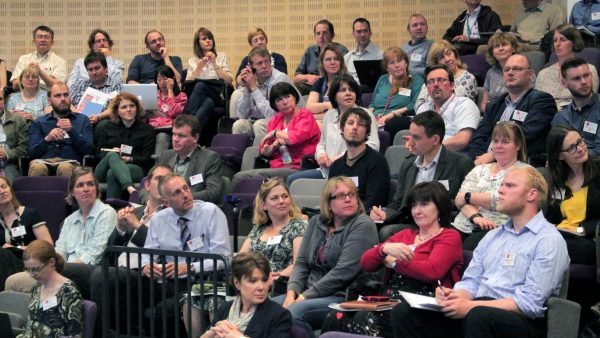 I was delighted to open the Centre for Education Innovation's Learning and Teaching Conference today on the theme of Active Learning. The event had "sold out" in under two weeks and it was wonderful to see such a broad range of academic and professional services colleagues there.
Throughout the day, delegates explored the thorny issue of "is the lecture dead?" (conclusion: not entirely), alongside interactive sessions on "engaging students as partners and change agents" and "problem-based learning in practice" and diverse staff and student perspectives on action learning. The afternoon four-minute lightening talks were both stimulating and challenging and it was particularly encouraging to see how the Centre's first round of Education Innovation Fund projects are already taking shape. Indeed, the buzz throughout the whole day (see #ceilt16) underlined for me just how the Centre has helped to raise the profile of learning and teaching excellence across the University since its launch last November. It bodes well for the future.
Read about our strategic direction and focus on research and innovation, education, international and engagement.