Join us at the Eisteddfod
19 July 2016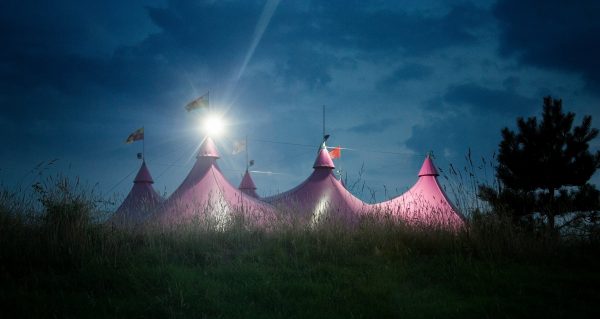 Colleagues across the University have spent months preparing for one of the highlights of the Welsh cultural calendar, the 2016 National Eisteddfod.
This year's festival, which takes place in Abergavenny from 29 July to 6 August, will feature a particularly strong Cardiff University line up of more than 50 events including talks, discussions, music, film and a host of other activities.
Led by Professor Richard Wyn Jones and the Engagement team and supported by colleagues from around our Schools and Colleges, we're looking to surpass last year's success which saw almost 20,000 people visit our pavilion.
We're proud to be a Welsh university that contributes so much to our country, culturally, socially and economically. Visitors will have the chance to learn about how our work benefits Wales, particularly our innovation system that brings people together from academia, industry and the public sector to build and strengthen connections and partnerships.
If you're attending the Eisteddfod, please do come along to our pavilion and enjoy our many activities, and if you're working at the festival, have a great time.
Read about our strategic direction and focus on research and innovation, education, international and engagement.