UEB 4 July 2016
4 July 2016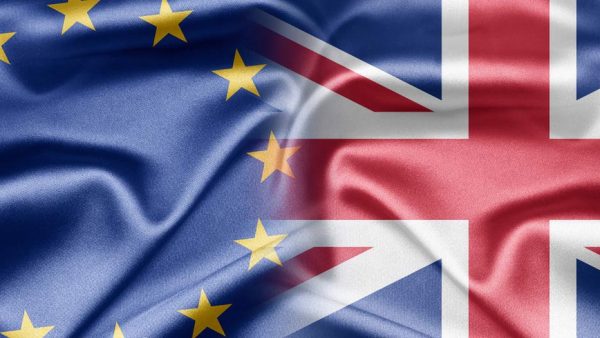 Discussion took place around the impact of the recent Brexit vote and of the communications that needed to be sent to applicants, current students and staff.
It was noted that the UK Government continued to be committed to the Higher Education and Research Bill and a second reading was likely before the summer recess.
UEB received the Safety and Staff Wellbeing Strategy 2016-2019.
UEB received the Safety and Staff Wellbeing six monthly update.
UEB received a paper on smoking on campus. It was agreed to endorse the policy and that steps to reaffirm and publicise further the existing smoking policy, providing clear and consistent messaging would be developed.  UEB also agreed to continue to prohibit the use of e-cigarettes on the University's campus.
UEB received a paper on the Finance Periodic Review.
UEB received the schedule of key release dates of the National Student Survey 2016 with results to be verified on 29 July 2016 and all data under strict embargo until 10 August 2016.
UEB received the following regular reports
PVC College of Physical Sciences & Engineering monthly report
PVC College of Arts, Humanities and Social Sciences monthly report
PVC Student Experience and Academic Standards monthly report
Estates projects update
Director of Communications & Marketing Monthly Report and Forward Plan
Read about our strategic direction and focus on research and innovation, education, international and engagement.