Message from the Vice-Chancellor
24 June 2016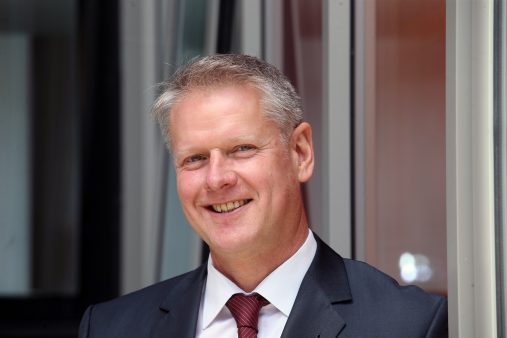 Dear colleague
The outcome of the EU referendum is clear: in due course Britain will leave the EU. The process will in all likelihood take some considerable time; it is not possible at the moment to say exactly how long, but it will be years rather than months. Although in the meantime there will be a degree of uncertainty on a range of matters that affect us, from research to student affairs and staffing, we will have plenty of time to firm up the detail, consider the consequences and make whatever judgements are necessary. We will be issuing detailed information and advice to colleagues who are citizens of other European Union countries as soon as it is available, but existing employment, residence and other rights remain in place and there is no reason to expect that to change in the short to medium term. It is worth remembering that many colleagues are citizens of countries outside the EU and have been with us for many years in some cases. Students and applicants from other EU countries should be reassured that the University will honour all its commitments to them, and again, we will be issuing detailed advice and guidance as soon as it is available. Universities UK will be investing considerable effort into obtaining clarity on what will be happening in relation to EU research funding, and in the meantime we should continue as normal. We will be issuing regular updates as appropriate.
We are fortunate to live in a democracy where the will of the people can be ascertained and respected. Whether that be through a general election or, as in this case, through a referendum, we work with and through the consequences of momentous political decisions and ensure that we achieve the best possible outcomes for the University, our students, staff and stakeholders. We have been here for over 100 years and have been through many changes. We are an adaptable, ambitious and successful organisation. That will not change: I am confident that in this new world we will seek the best advantage not only for the University, but for Wales, the UK and the world. Our important task now is to unite, seize the opportunities that present themselves from exiting the European Union, and continue to build on our many successes.
With best wishes
Colin Riordan
Vice-Chancellor
Read about our strategic direction and focus on research and innovation, education, international and engagement.