Encouraging the mental health debate
21 June 2016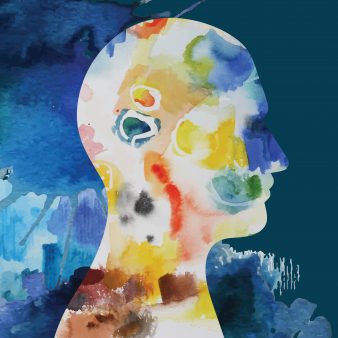 Mental health is one of the most significant issues of our time. One in four of us will experience mental health problems and the impact on individuals and society cannot be underestimated.
Social media and in particular blogs, have become important channels for those living with mental ill health to share their experiences and reduce stigma. There is however, little in the blogsphere about mental health research, policy or practice.
On June 7, to coincide with the official opening of CUBRIC we launched our Mental Health Blog.
The aim of the blog is to share the expertise we have in this area and encourage constructive debate on issues relating to mental health and illness. We hope that it will provide a platform for discussion around the wider medical, psychological, biological, social, economic and legal aspects of mental health.
For example, our opening post from Professor Mike Owen explores the challenges faced by those working in mental health and the need for new thinking around causes, diagnosis, treatment and care.
We want the blog to be a mix of research and commentary and to be informed by the big issues that are being debated in the area of mental health.
If you are researching or working in the area of mental health and would like to contribute to the blog please get in touch with Alison Tobin (TobinA@cardiff.ac.uk).
Read about our strategic direction and focus on research and innovation, education, international and engagement.