UEB 20 June 2016
20 June 2016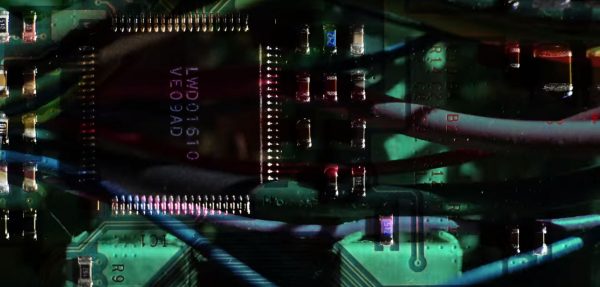 It was noted there was currently no formal mechanism for the activities of the Compound Semiconductors Centre to be reported to UEB. It was agreed that six-monthly reports on the progress and activities of the Compound Semiconductors Centre should be received by UEB.
The final strategy workshops were being held on 28 June 2016 and that members of UEB were invited to attend one of the two workshops. It was noted that the Vice-Chancellor intended to bring together the strands from the workshops for an initial outline draft of the next iteration of the strategy, to allow discussion at UEB at the start of the next academic year.
UEB received the following regular reports
Report on International and European activities
Director of Communications & Marketing Monthly Report and Forward Plan
Estates projects update
Chief Operating Officer's monthly report
PVC College of Biomedical and Life Sciences monthly report
Read about our strategic direction and focus on research and innovation, education, international and engagement.