UEB 6 June 2016
6 June 2016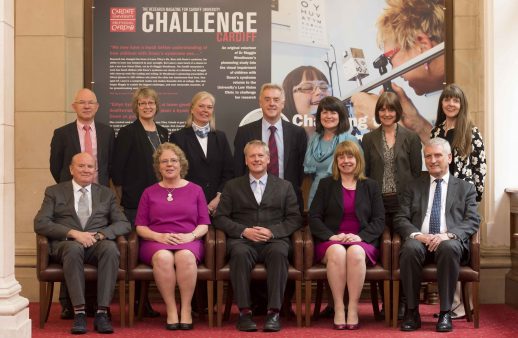 UEB received a presentation on the updated design of the Centre for Student Life by Tom Jarman (FeildenCleggBradley Studio) the architect working on the project. It was noted that the design boards would be on display in the VJ Gallery next week as part of the public consultation.
It was noted that the University had been awarded a Regius Professorship, the first to be conferred on a Welsh university.
UEB received a paper on the impact on Wales of the HE White Paper and the HE and Research Bill. It was noted that Wales' relationship with TEF and the QAA was still uncertain and that it was important that Wales is recognised as being part of a UK system.
UEB received the following regular reports
Research and Innovation monthly report
PVC Student Experience and Academic Standards monthly report
PVC College of Arts, Humanities and Social Sciences monthly report
Innovation System update
Report on Engagement activities
Estates projects update
Read about our strategic direction and focus on research and innovation, education, international and engagement.