Centre for Education Innovation: gathering momentum
1 June 2016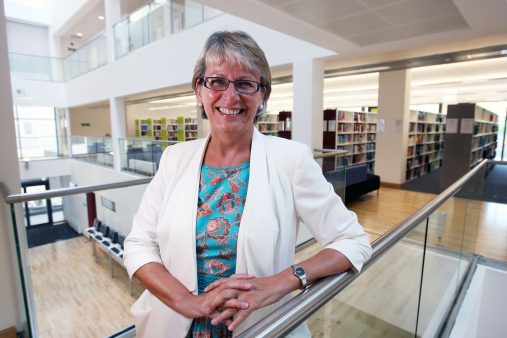 Earlier this month, we announced the outcome of the first round of applications to the Centre for Education Innovation's new Innovation Fund. I was delighted by the quality of the bids we received and by the consistently strong commitment to delivering an outstanding educational experience for our students.
I'm excited by the range of themes that we're going to be exploring through these awards, including flipping the classroom, exposing students to some of the grand challenges of our times, improving assessment and feedback for students, supporting bilingual education and developing our use technology-enhanced learning tools.
There will be a first opportunity to find out more about what these projects hope to achieve at our annual Centre for Education Innovation Learning and Teaching Conference on 6 July. This year, the event is focussing on Active Learning. Alongside lots of opportunities for colleagues to share best practice, it will feature a debate on the death (or not) of the lecture and workshops on Engaging Students as Partners and Change Agents and Problem-Based Learning in Practice.
Find out more about the programme for the day and sign up here.
Read about our strategic direction and focus on research and innovation, education, international and engagement.