UEB 7 March 2016
7 March 2016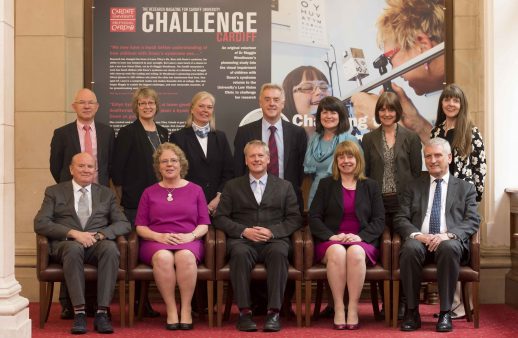 It was noted that that the National Software Academy received the 'Collaborative Partnership prize' at the recent ESTnet Awards for its partnership with Alacrity and the Welsh Government.
It was noted that the College of BLS had been a main sponsor of the recent BioWales Conference which represented a step change in activity for this particular conference and had proved particularly successful.
It was noted that all CUROP projects graded 'B' and above that met the criteria had been funded.
UEB received a paper on PGR teaching. It was agreed that a consistent approach would be developed with a view to implementing at the start of 2016/17.
UEB received a paper on HEFCW's fee and access plan. UEB agreed to approve the points for the University's response to the consultation on HEFCW's draft fee and access plan guidance from 2017/18.
UEB received the following regular reports
Innovation System building steering groups' quarterly report
PVC Student Experience and Academic Standards monthly report
PVC College of Arts, Humanities and Social Sciences monthly report
Read about our strategic direction and focus on research and innovation, education, international and engagement.