UEB 25 January 2016
25 January 2016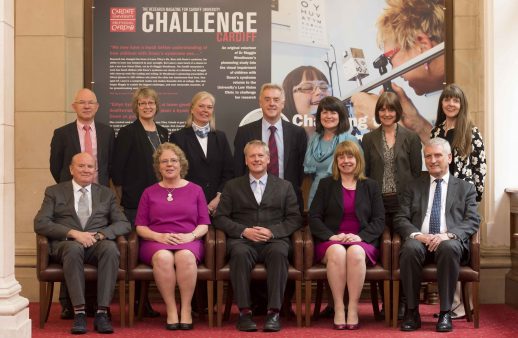 UEB received the HEFCW response to the Welsh Government draft budget 2016/17. The impact on the University in relation to the proposed cut was discussed.
UEB received the revised Governance Framework structure. It was noted that UEB reviews the framework twice a year.  The next revision will include the work on Research Centres and Research Integrity and Ethics Committee which is currently underway.  That, subject to an updated structure for the College of Physical Sciences and Engineering, the framework was agreed.
UEB received a copy of the HEFCW Memorandum of Assurance and Accountability. It was noted that the University is now operating under this framework.
UEB received the current Capital Investment Programme and its priority listings.
UEB received a paper from the PVC Head of College for Physical Sciences and Engineering on the expansion of the School of Architecture. UEB agreed to the accelerated expansion of the School.
It was noted that a successful delegation of senior staff in the College of Arts, Humanities and Social Sciences had recently gone to KU Leuven.
UEB received the Russell Group Response to the HE Green Paper and the Nurse Review.
UEB received the following regular reports
Chief Operating Officer's monthly report.
Estates projects updates.
Innovation System update.
Report on Engagement activities
Research and Innovation monthly report.
Report on International and European activities.
Read about our strategic direction and focus on research and innovation, education, international and engagement.