Selecting Honorary Fellows
6 January 2016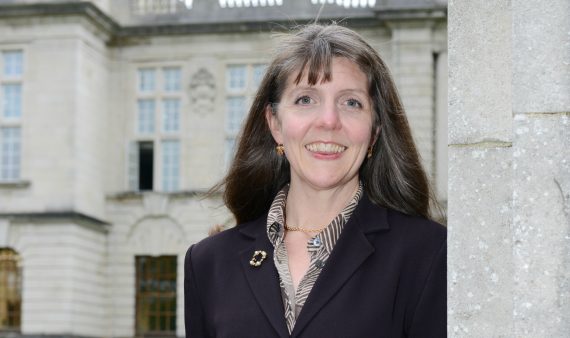 Just before the holiday break, I attended my first "Honorary Fellows Committee" as Secretary to the Committee. The Chair of Council, the Vice-Chancellor, the Deputy Vice-Chancellor, the Pro Vice-Chancellor for Research and Innovation, the Director of Communications and Marketing, and senior academics met to consider more than 30 nominations for Honorary Fellowships, to be awarded during graduation ceremonies in 2016.
I was delighted by the care and consideration given by the Committee as we created a longlist of potential Honorary Fellows. This can be a difficult area: universities are sometimes derided for awarding honorary degrees or fellowships to celebrities, and the motivations for selecting honorands are often questioned. Our committee was refreshingly down to earth and measured. We confirmed what we say on our website "We award Honorary Fellowships to those who have achieved international distinction in their field" and then got a little more specific, agreeing that each recipient of a Cardiff University Honorary Degree or Fellowship should meet several or all of these aims:
Celebrate an academic who has achieved notable success in his/her field, particularly when the field is well connected to Cardiff University
Celebrate alumni achievement
Celebrate achievement in Cardiff and/or Wales
Inspire the students attending the ceremony.
We also agreed that getting the balance right between these qualities – in particular, ensuring that we do not err on the side of "celebrity" alone – can be a challenge. We also reflected on our recent list of Honorary Fellows and agreed that these are an eminent group of individuals, who balance the above qualities well. While we were glad to have more than 30 nominations this year, we also agreed that we'd like to see even more in future – from around the University. So we'll update the nomination process, timing and associated forms, to make criteria clearer and to encourage more input from more colleagues.
Read about our strategic direction and focus on research and innovation, education, international and engagement.