Our top Open Access resources
7 February 2018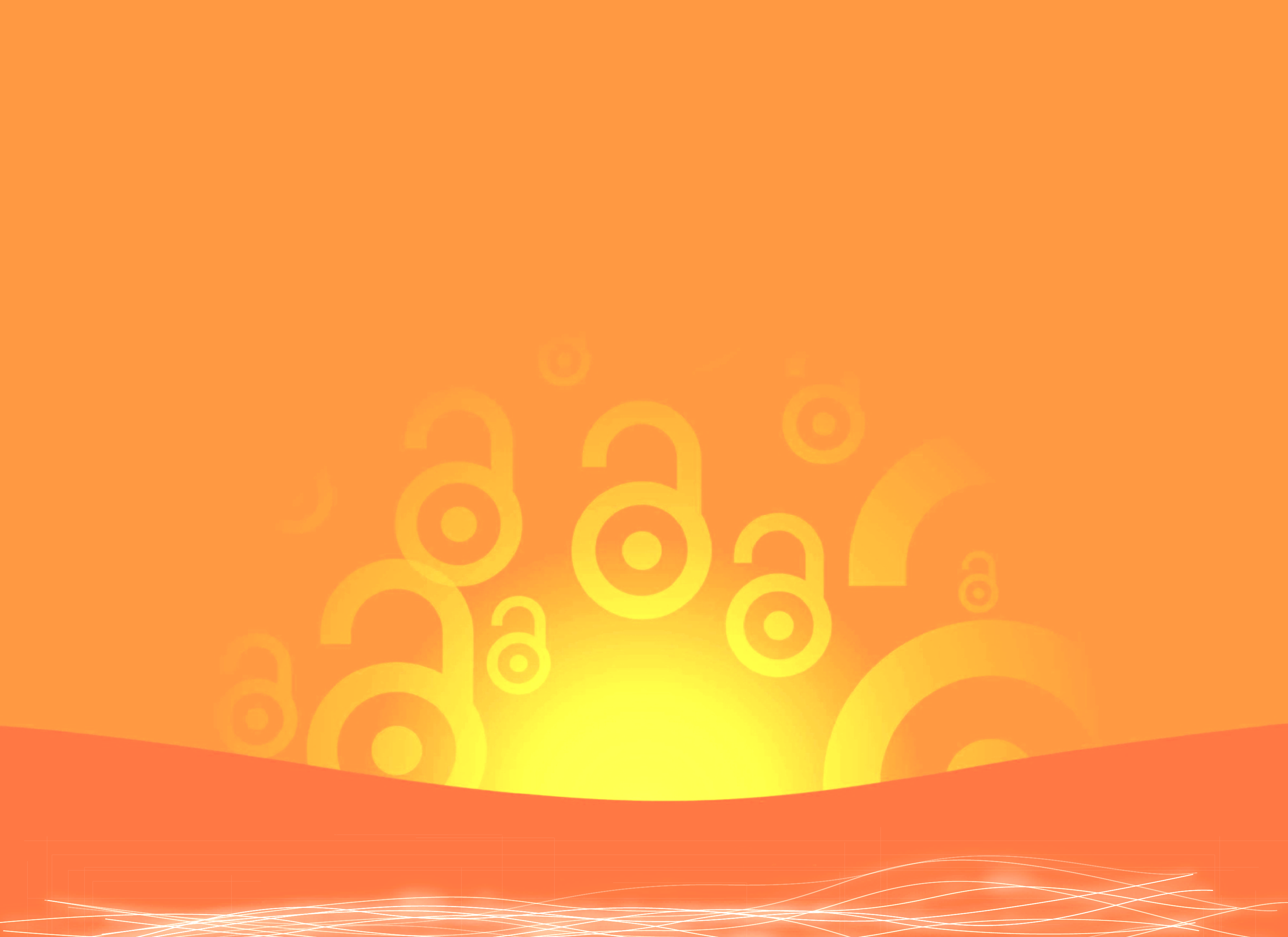 We've compiled a list of Open Access resources which are available through Cardiff University, The National Library of Wales and around the world.
Cardiff University
Cardiff University's institutional repository housing its published research as well as Cardiff University's collection of PhD theses.
Cardiff University Press publishes a diverse range of Open Access materials. Headed by Cardiff University academics and staff, the Press also offers opportunities for students to get involved.
The National Library of Wales
The National Library or Wales resource navigates you through 450 Welsh journals published between 1735 and 2007.
The sister site to Welsh Journals, this open access website holds digitised newspapers dated up to around 1910.
The National Library of Wales have open access material ranging from ballads and wills to biography and theses awarded in Wales.
Worldwide Resources
Journals
Directory of Open Access Journals
The Directory of Open Acess Journals allows you to search academic journals where all the content is free to read.
Books
Directory of Open Access Books 
This resource aims to increase discoverability of peer-reviewed scholarly Open Access books, ranging from the sciences to the humanities.
OAPEN
OAPEN collates quality controlled Open Access academic books focusing on the social sciences and humanities.
Theses
EthOS
The British Library's national database of doctoral theses produced in the UK.
General
BASE is a search engine for academic web resources where 60% of its 100 million documents are OA. Use advanced search to see only Open Access material.
CORE aims to aggregate Open Access research from all available Open Access repositories and journals worldwide and currently offers 6 million full text research outputs.
OAIster is a broad catalogue of Open Access resources and content. Some content is unavailable for full-text access without an institutional login.
Open DOAR is an authoritative worldwide directory of scholarly Open Access repositories including both university research and resources produced by public bodies like the NHS.
Redirects you to Open Access versions of restricted articles.