Our Open Access year
23 October 2018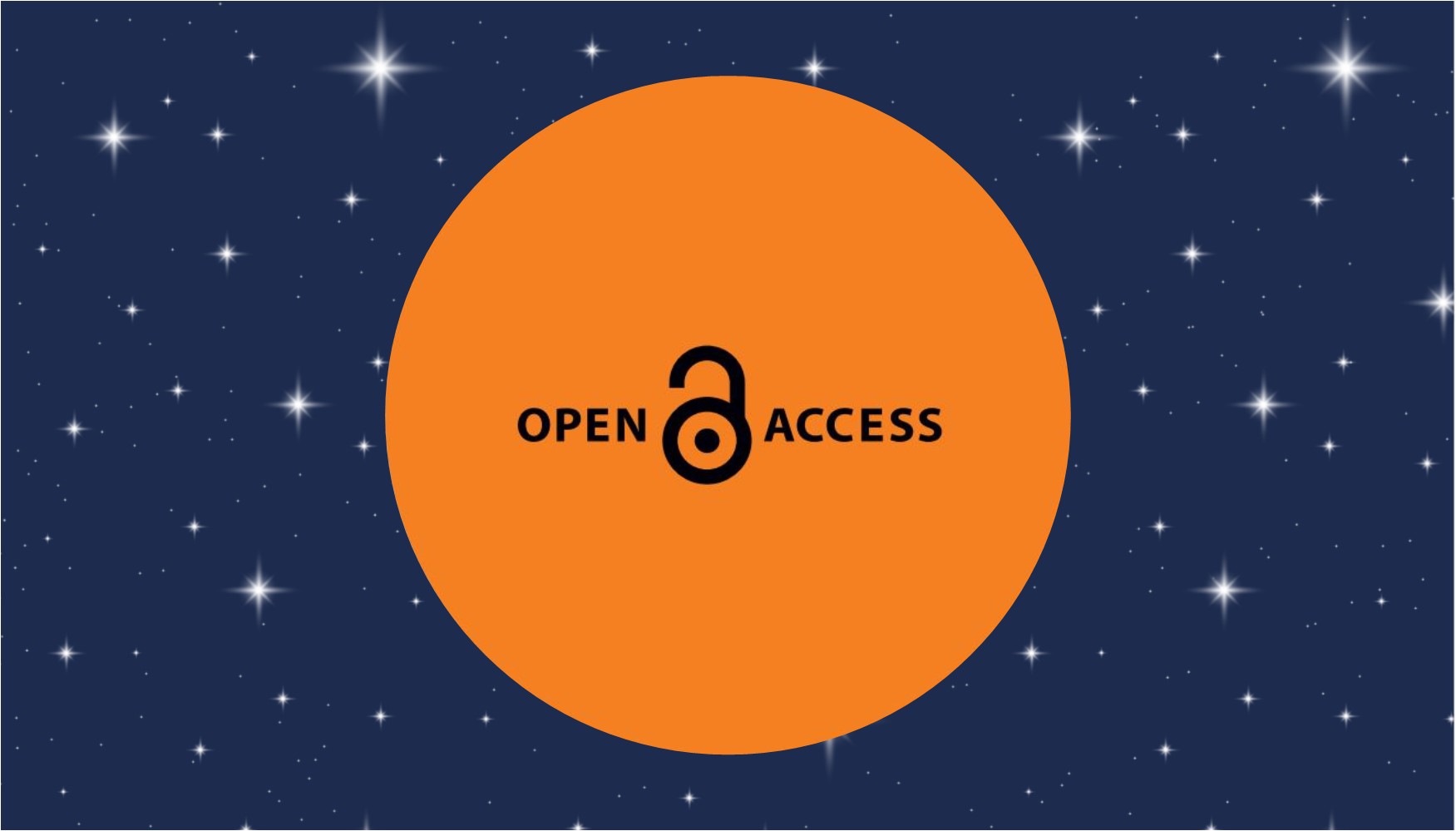 Since the last International Open Access Week in October 2017, we have continued to actively support Open Access in a variety of ways.
Over the last 12 months, we have added a further 3,392 full text scholarly publications to our institutional repository  ORCA through Gold and Green OA routes. Freely available for anyone to read, over 40% of these were made openly available immediately on publication through Gold Open Access, enabled through University, UKRI and COAF funds. The total number of full text publications available on our repository now stands at over 23,000. These include 15,631 articles, 1,352 monographs, 356 book sections and 4,470 theses.
Our own Press is committed to Open Access. Cardiff University Press publishes all its journals on a Diamond Open Access Model with no cost to author or reader. A brand new title Journal of Corpora and Discourse Studies (JCADS) was launched by the Press in September.
We also continue to support OA by pledging a funding contribution to Knowledge Unlatched (KU) – the publishing platform focused on the humanities and social sciences that provides Libraries with a central place to support Open Access initiatives.
Throughout the week we will be featuring a variety of publications and theses, made openly available to all by Cardiff University.