*National Libraries Day 2016*, Meet the Team – Alice
4 February 2016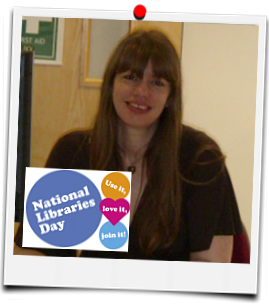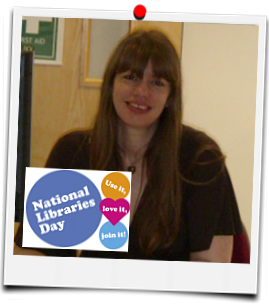 Name & job title
Alice Percival, Assistant Subject Librarian/Cardiff University Press Executive Officer
Before I worked in the library I…
…was Information Manager/Senior Research Associate for BRASS, the Centre for Business Relationships, Accountability, Sustainability & Society.  This was one of Cardiff University's first interdisciplinary research centres.
I am currently reading…
…knitting patterns!  In my spare time I knit cuddly toys and other small items (often from my own designs) – the librarian who knits is a bit of a stereotype, I know, but you'd be surprised how many film stars do it nowadays as well.
What are your favourite things about Cardiff? Any hidden gems?
My favourite things are the parks and the restaurants.  One hidden gem is Cefn Onn Park in Thornhill, especially in the spring when the rhododendrons and azaleas are flowering.
What's your favourite place in the world (besides Cardiff!)?
Probably Brixham in Devon.
What's the best thing about working here in the library?
Being able to solve problems for people.
If you didn't work in a library, what would be your dream job?
Designing knitted items (see above!).
What's your most unusual or surprising library query?
At a University Open Day a prospective student once asked me: "You don't still have books in the libraries, do you??"