The first things to do when you arrive in Cardiff.
21 August 2021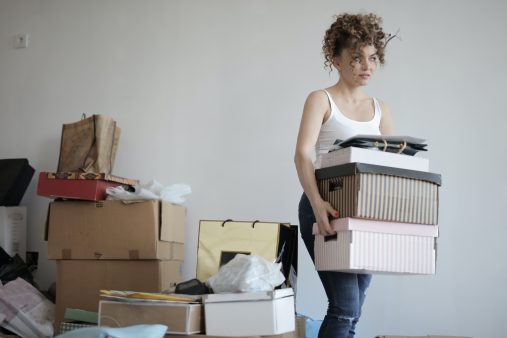 As a first year student, there are a few things to do once you arrive in Cardiff, and after you have got your key to your accommodation.
First of all, try and unpack as much as you can, especially clothes, toiletries, and kitchenware, you can worry about decor later. Unpacking quickly will make your accommodation feel like home, and it will relieve stress in the coming days. If your family are with you, then ask them to help unpack, as this will speed up the process. Also, if you unpack most things with your family, then they can take empty boxes or luggage back with them, clearing space for you in your room.
The next most important thing to do is go for a big grocery shop, you could do this before you arrive, however that might take up a lot of room in the car, so I'd recommend doing it when you arrive. This means that you will be able to look around your local grocery store. Stock up on snacks, and things that last a long time, for example, ketchup, mayo, salt, pepper, herbs, spices, oil for frying, etc.
So, by now you would have unpacked, found your local grocery store, and bought enough food for a while. Once you have bought the food, claim a cupboard in the kitchen for all your food, and a shelf in the fridge.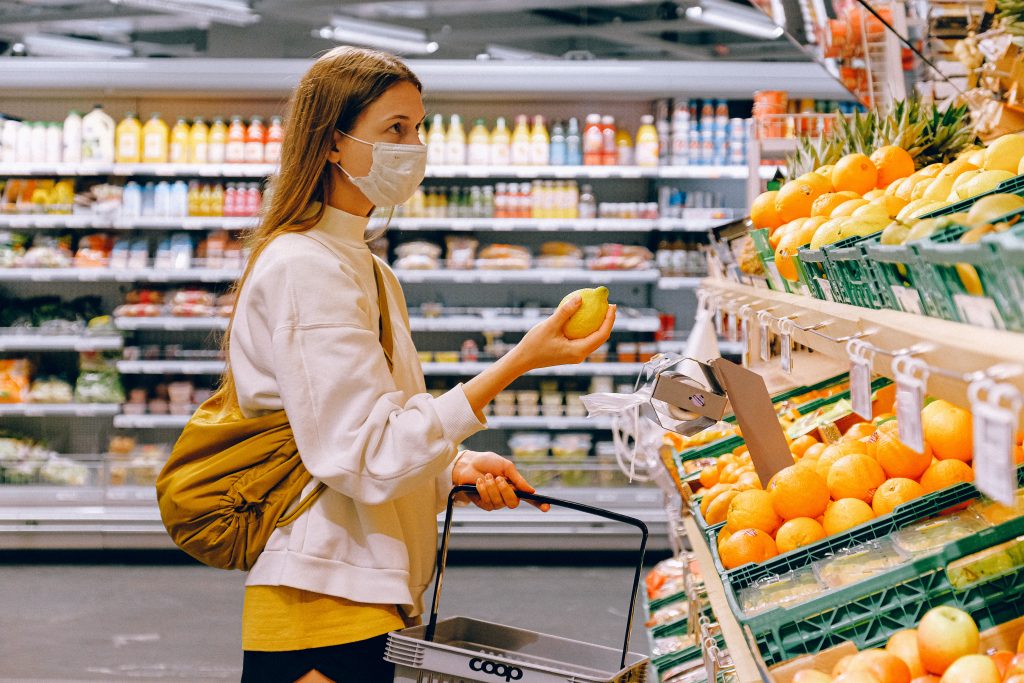 Next, you will want to walk to your course building to find a good route and know how to get to your lectures/seminars. At the same time, it would be a good idea to walk into town, and also walk to the Student Union building. It is useful to know where these places are so you can navigate yourself around the city as a lot of places are based around the town centre and the Student's Union. Make a mental note of places that interest you along the way, and in town, and find time in the coming weeks to go to those places with your flatmates.
Also, it is good to walk around your local area so you can get an idea of where you are living, and what's nearby. This is where you will be living for roughly a year, so as soon as you move in, embrace the area around you.
Once back from walking around Cardiff, make sure to introduce yourself to your flatmates and get to know them as soon as possible. It would be a good idea to arrange some things to do the first night and the commencing week, so you can get to know them even better.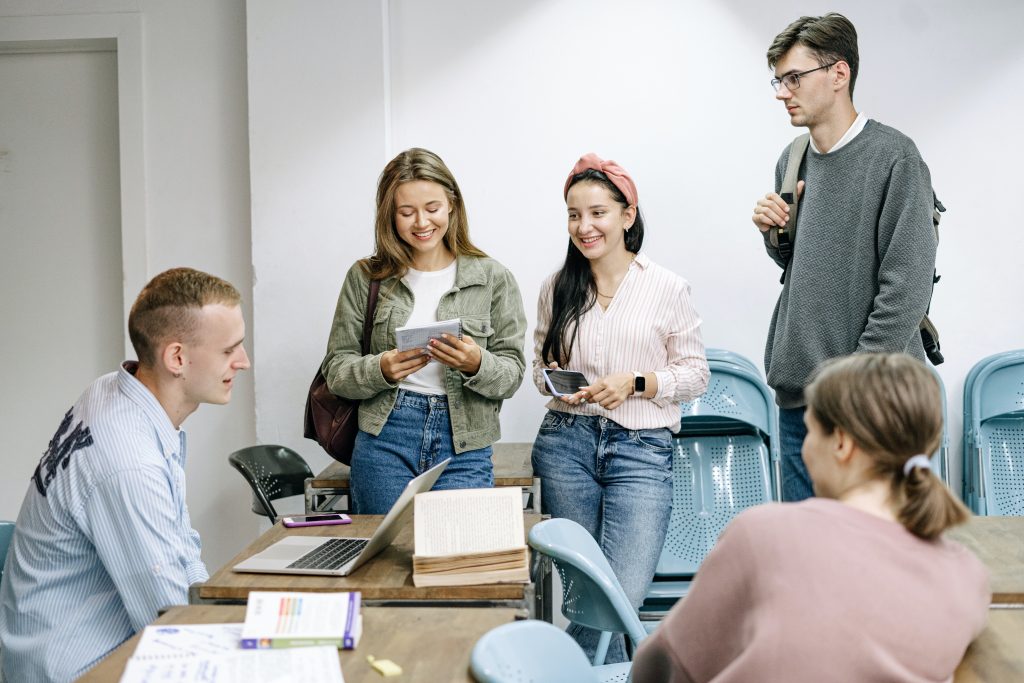 Have a good meal on your first night. This will put you in good practice for making meals for yourself, and will mean you are well fed after a day of travelling.
Lastly, it is important to relax. Moving to a new city is stressful and nerve-wracking. Take some time out of the day, once your family have left, to just be in your room by yourself, and take everything in. The move to uni is exciting but can also be difficult, make sure you realise the magnitude of the day, and take time for yourself.
Good luck with the move to uni! Remember, everyone is in the same boat as you, and it is the beginning of an exciting opportunity. You will grow as a person and make new friends, so no matter how nervous you are feeling, don't give up, keep going.
Stay tuned for more videos and blogs!
Miah x