Rugby in Wales!
1 April 2021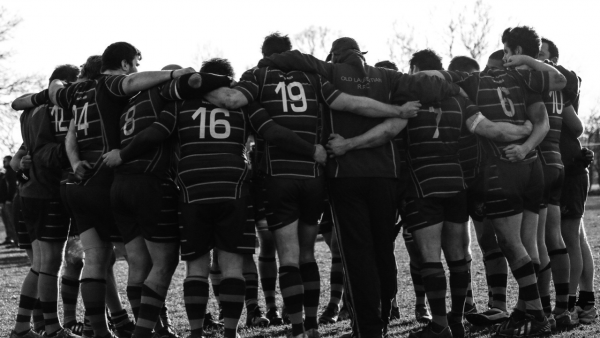 Rugby is a huge part of Welsh culture and it is considered the national sport of Wales. Over the years, the Welsh men's team has won the Six Nations tournament 28 times and have won 12 grand slams! They even won the Six Nations this year (2021)! The captain of the Welsh rugby team, Alun Wyn Jones, is currently the world's most capped rugby player with 157 caps (woah).
What is rugby?
Rugby is played with two teams each consisting of 15 players. It is a full contact sport and the players can run with the ball, pass it to a teammate behind them or kick it. The aim of the game is to score as many tries as possible by getting the ball over their try line and making sure the ball touches the ground. Conversions, penalty goals, and field goals also add to the score.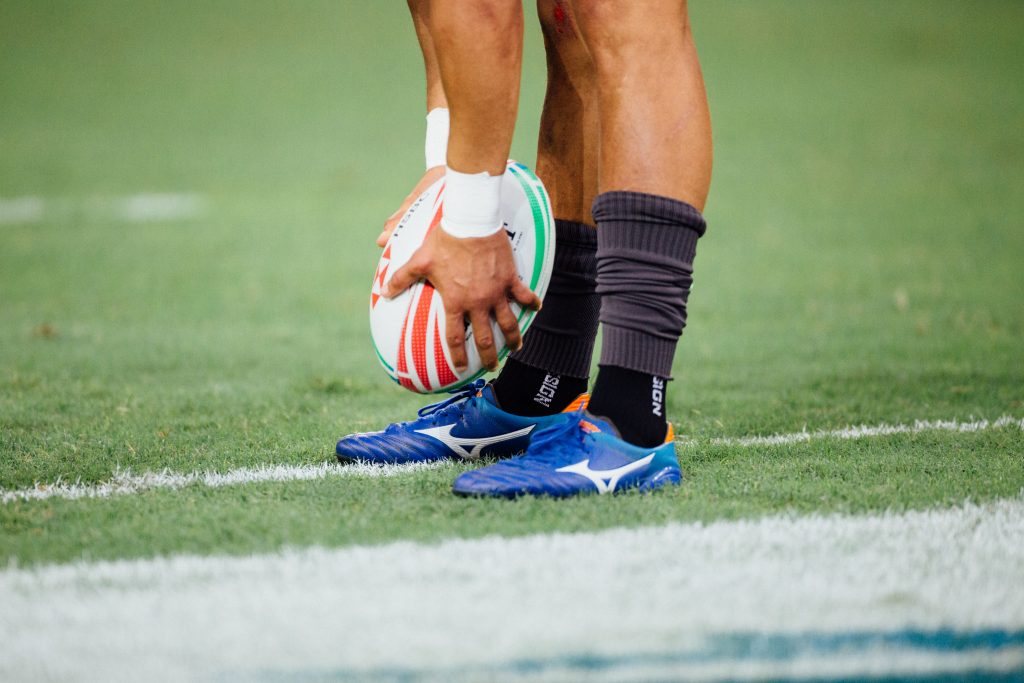 History of rugby in Wales:
Rugby first came to Wales around 1850 with four big clubs forming in the late 1800s. The first golden era of Welsh rugby occurred between 1900-1914 with the national team winning the Triple Crown on six occasions.
Post world war one and two saw most rugby teams struggle to get back into the game but soon after WWII in the 1970s, Wales had a second golden era of rugby. Wales won four consecutive Triple Crowns, four Championships, and two grand slams. In 1973 Gareth Edwards scored what is known to be the 'greatest try of all time' against New Zealand.
The Welsh women's rugby team played for the first time in 1987 and placed 4th in the World Cup in 1994. As of November 2020, they are ranked 9th.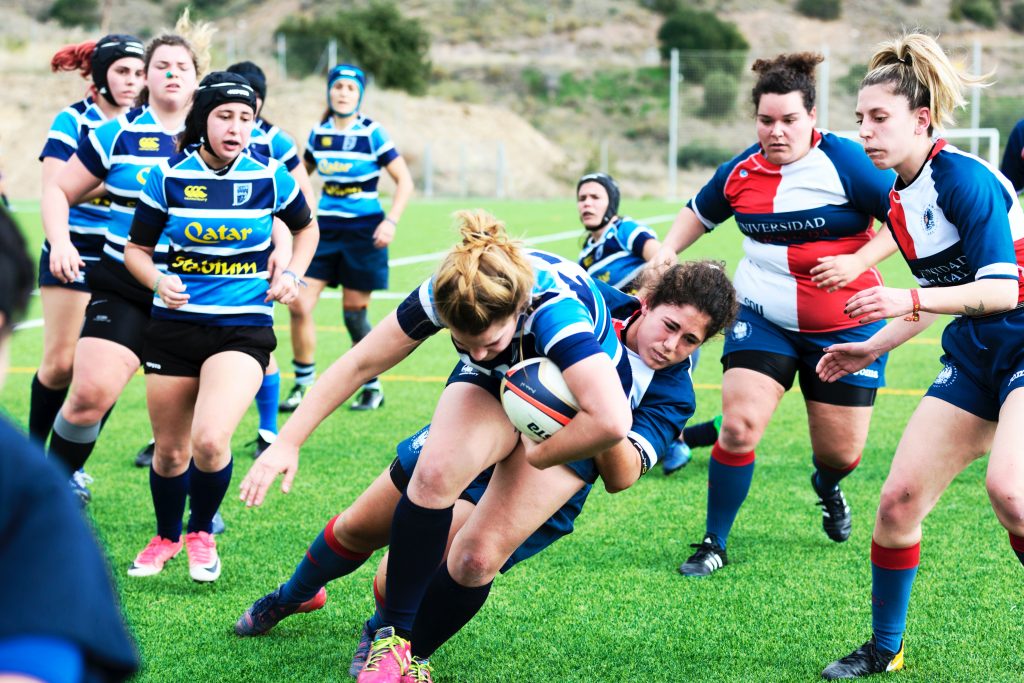 Where Wales play:
The Welsh national team play at the Millennium Stadium in Cardiff which was built in 1999. Wales play in scarlet jerseys with the Prince of Wales's feathers as their official badge, white shorts and green socks.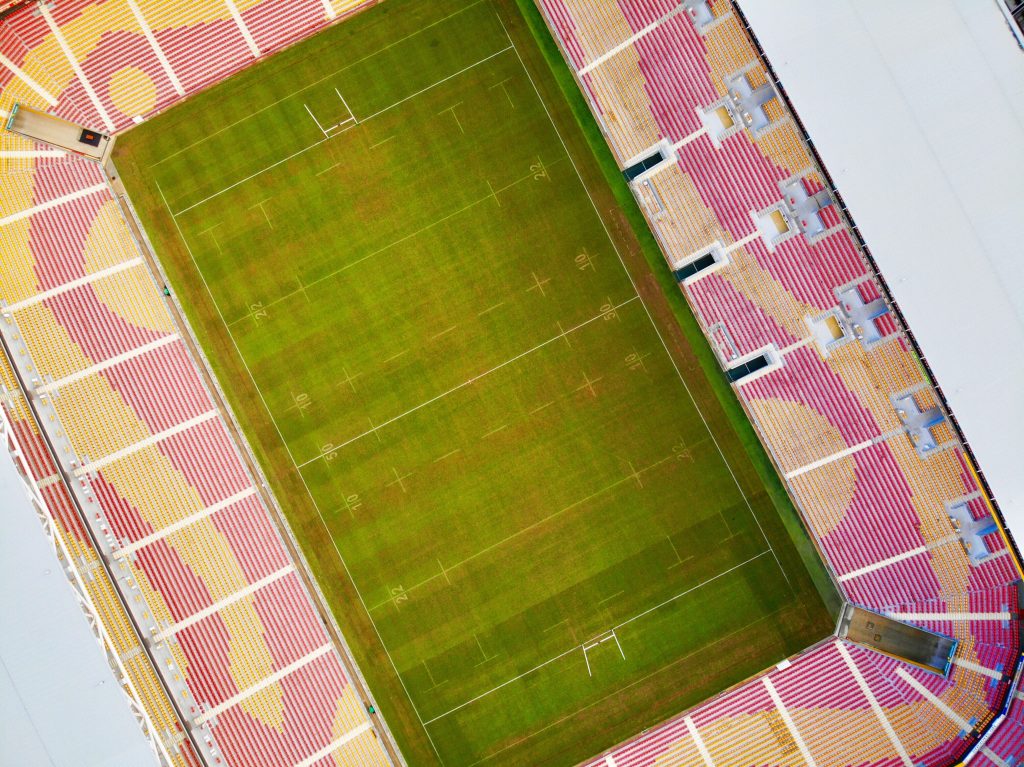 Cultural significance of rugby:
Rugby is very popular in Wales and many view the sport as a cultural event. Welsh songs are sung by the spectators at games, showing support for their national team and demonstrating that rugby is rooted in Welsh culture. Welsh nationals not only watch the games, but they also enjoy playing rugby themselves with over 79,000 registered rugby players in Wales. Watching and playing rugby has become what Wales is known for in the UK. Rugby has given Wales a sense of nationhood and pride.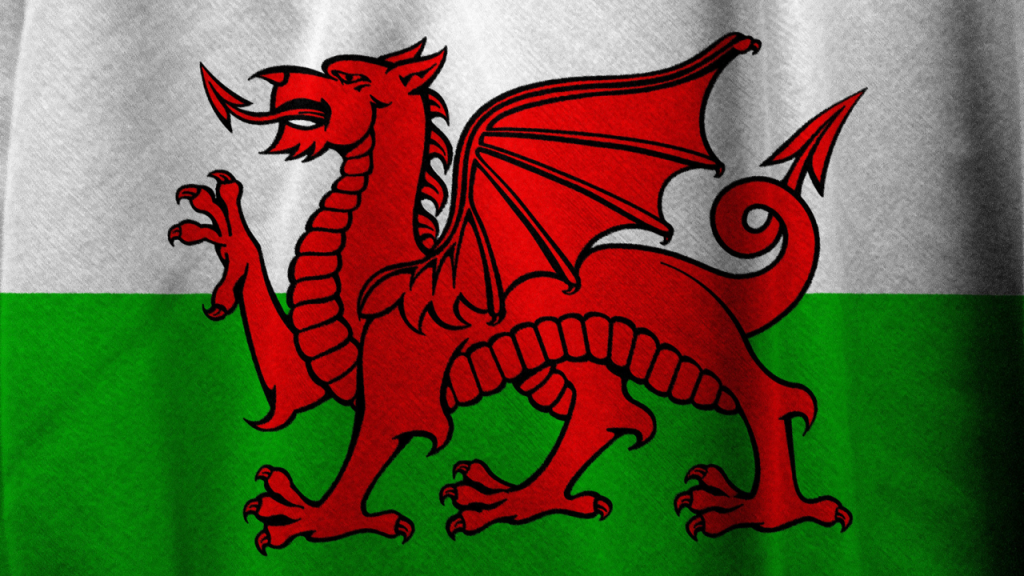 Stay tuned for more videos and blogs! Miah x