Reasons to take part in a summer programme abroad
8 June 2023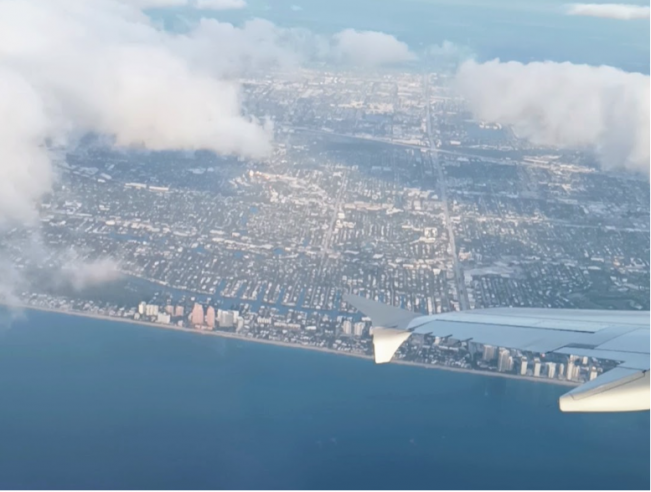 Taking part in a summer programme can be a life-changing experience. Opening your mind to the world and making new friends while gaining valuable experience for your CV. From studying Business French in Montreal, or volunteering in India, to studying sustainable tourism in Bali, there is an opportunity for everyone. With a range of funding and bursaries available, there should be one opportunity accessible to every student throughout their degree.
It is a once-in-a-lifetime experience
To have the time and funding opportunities available to undertake a project abroad is a unique and privileged opportunity to have. There is only a short timeframe within our lives when this is possible for most of us, so why not take advantage of the opportunity to learn, grow and experience new things?
Great to include in a CV and an excellent talking point at interviews 
Let's face it, having time abroad is an excellent addition to any CV to demonstrate adaptability, planning and general life skills required for any job. In addition, having points on hand to discuss during future job interviews to demonstrate your passions beyond the academic setting is a great help when starting any career.
A fun and interesting use of your time 
Instead of returning to your hometown for the entire summer, why not take some extra weeks to go on a new adventure. Having an adventure abroad beats working a summer job or hanging out with old school friends for a couple of weeks – they're not going anywhere. Ultimately, why not try something new while you have the opportunity?
Make new friends who you may not otherwise meet
Another great benefit of taking part in a summer programme abroad is the opportunity to be exposed to new cultures and new people to which you would not otherwise be exposed. The opportunity to make friends with new people can be great for growing your mindset and knowledge of the world around you – as well as having awesome international friends to visit at a later date.
Great for your self-development
Planning, executing and having a great time on a trip is an excellent way to grow and develop yourself and a crucial part of the self-development process while at uni. By taking advantage of an opportunity to go abroad, putting in the work, managing a budget and seeing your hard work pay off, you are developing essential life skills. In addition, you are also boosting your confidence in your abilities which is a great thing to take forward for the rest of your degree and post-grad life.
In conclusion, the opportunity to partake in a summer programme abroad is unmissable. With so many benefits professionally, personally and socially, it's hard to come up with reasons not to take the step and explore the options available on the Spend Time Abroad pages on the intranet which are accessible here.