My Mamma Mia summer and the existential dread of growing up
27 September 2023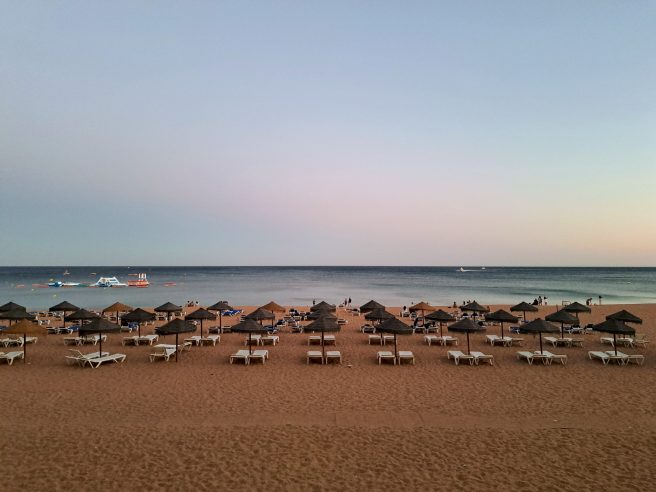 The time of our lives while at university involves many changes – our first taste of independence, looking after ourselves, new relationships, managing our finances and considering what careers we want to pursue. University is a time of great change as we all live our own coming-of-age storylines which can lead to a lot of confusion and anxiety as we face the perpetual dread of leaving the routine and stability of the university bubble. Having recently turned twenty and entering my final year of university, I can't help but look to the Mamma Mia summer aesthetic and compare myself to the twenty-year-old Sophie in the movie.
Entering our 20s   
My twentieth birthday was quite a shock to me. Although I was still too young to buy alcohol in the US (or apparently check into a hostel on my own), I felt that entering my twenties was surprisingly intimidating. To me, "the twenties" were a time of action, living abroad and getting a career – I haven't even had any work experience yet. Before now, I'd lived most of my life in anticipation and felt a sudden pressure to have the action-packed, romanticised 20s that I'd always imagined. I was totally intimidated.
Threat of graduation
On top of this, I was just coming to the end of my second year. Now, just starting my final year, graduation seems to loom over my head. What job will I get? Where will I live? There are so many questions about the future that it's easy to get confused. At the same time, I have 9 months, a dissertation and dozens of new experiences between now and graduation. In addition, although I've not had a romanticised summer living in Greece, I have been lucky enough to be able to travel and spend time in some amazing places with even better people.
Making a university bucket list
To take some control over these stresses and help create a plan for the year, I've created a university bucket list of all the things I want to do in my final year at Cardiff. This ranges from driving lessons to what societies I want to get involved in. I think that this is a really useful and fun way to take control and try to be more optimistic amongst all of this stress and dread. I've also begun a bucket list for after graduation, to start to give myself direction to prevent being aimlessly lost after I leave the university bubble.
In conclusion, university is clearly a very eventful time in our lives which can lead to a degree of anxiety and stress. However, this is advisable and all that we can do is embrace it. Our 20s can be an exciting time to embrace and we should be taking advantage of that despite the uneasiness of facing the changes.