How to Survive Mandatory Self-isolation as an International Student
2 February 2021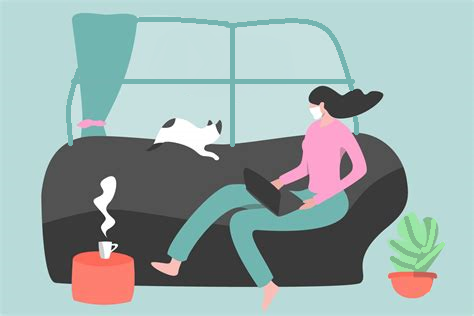 Or as I like to call it how NOT to go crazy after 10 days on your own
Self-Isolation is hard, trust me I've isolated alone over four times now due to travel and it is never easy. But there are numerous ways that you can make it easier and even enjoyable. I am currently coming to the end of my most recent mandatory quarantine after arriving back in Cardiff from Canada and thought I would share a few tips for all the other international students struggling out there.
BE PREPARED PRE-ARRIVAL
The most important thing is to make a plan pre-departure so that you are not stressed on your journey over/when you arrive. Things to do before departure for Cardiff include things such as checking the entry-requirements regularly (trust me, check this every few days as requirements change quickly). It is also important to order groceries/essential for delivery to your isolation location. I normally do this 1-2 weeks before my arrival date and either schedule the drop off for very late in the evening or for the next day to ensure that even if there was some delay I would still be able to get my food delivered. Some things to include are fresh fruits and vegetables, some non-perishables such as pasta or rice and also toiletries such as toilet paper and shampoo. Also make sure to include or bring some yummy treats such as chips, chocolate, ice cream etc as these things really do make the days much more enjoyable.
HAVE THINGS TO DO
The most difficult part of self-isolation for me was somehow forcing myself to get out of bed in the morning (or sometimes afternoon). It is super helpful to have things to accomplish each day as these things will give your days structure and purpose. Have an essay or two to write or some readings each day and ensure you accomplish something. It is okay if some days are super unproductive, isolation can be hard. On rough days I would simply cook a yummy, nourishing meal and know that at least I accomplished something.
SCHEDULE CALLS WITH FRIENDS/FAMILY
It is important to ensure you remain connected to others during your isolating. Line people up to call you on certain days before you arrive. This will make sure that you are at least speaking to someone throughout ur isolation. If you don't speak to other humans semi-regularly trust me you will start to go a little crazy. And mid-isolation sometimes you won't want to reach out and call anyone, so preplanning these calls or ensuring someone will reach out to you will help the time pass and will keep your mind healthy and happy.
BINGE A NEW NETFLIX SHOW
Before I head into isolation I normally keep a new series or two unwatched so that when I'm super bored in isolation I have something new and fun to watch. Netflix is constantly coming out with new content and especially travelling from the Americas to the UK new content becomes available just based on what country you live in! So save that exciting new series you want to watch until you arrive and trust me your future self with thank you for being patient to enjoy the entertainment.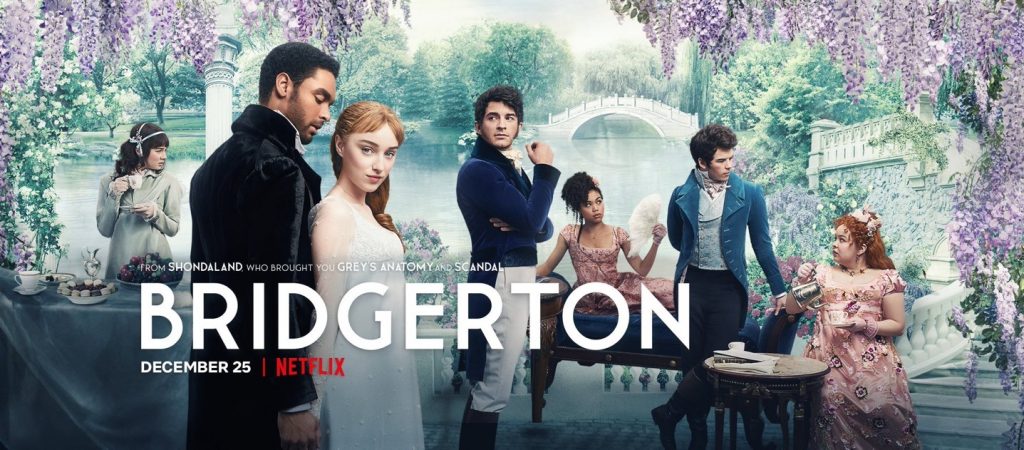 PLAN SOME SPECIAL SELF-CARE
On one of the rougher more lonely days make sure to have a back pocket plan for an activity that can cheer you up. For me, I always make sure to bring a facemask and bath bomb so that when I'm feeling a little down I can have a spa night. This is the perfect self-care activity to do alone. Blast some music, enjoy a glass of wine and just relax and enjoy your own company. I know a bath always does wonders for my mental health. But if baths aren't your thing maybe try a painting night or baking. Whatever helps ease your mind and put you into good spirits is amazing.
All in all, isolation can sometimes really suck but it can also be an amazing opportunity to enjoy some alone time. Throughout this pandemic, I have really learned to appreciate and be comfortable with my own company and I now enjoy being alone (for an extrovert this is HUGE). Take everyday one by one and know that the skills and resilience you are developing from this are essential life lessons that will really guide and shape you for the rest of your life. Just know that the future is certainly bright and this isolation is only 10 days out of your long prosperous life.