How to choose your university course
26 November 2021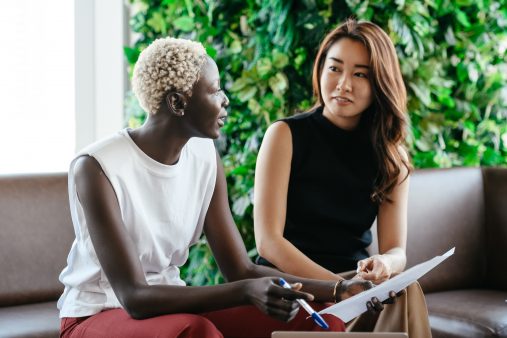 Choosing your university course can be daunting, especially if you are not sure what profession you want to go into after you graduate. I have come up with some tips on how best to choose your course!
First of all, review your A-Level subjects. Which ones do you do well in, and which ones do you enjoy? Can you see yourself studying that subject for an extra three years, going into more depth and constantly writing essays or doing exams based on that subject?
If after a review of your A-Level subjects you realise that you do not really enjoy any of them and you would not like to continue studying them at degree level, then browse universities course pages and see if anything interests you. You can browse courses offered by Cardiff University here.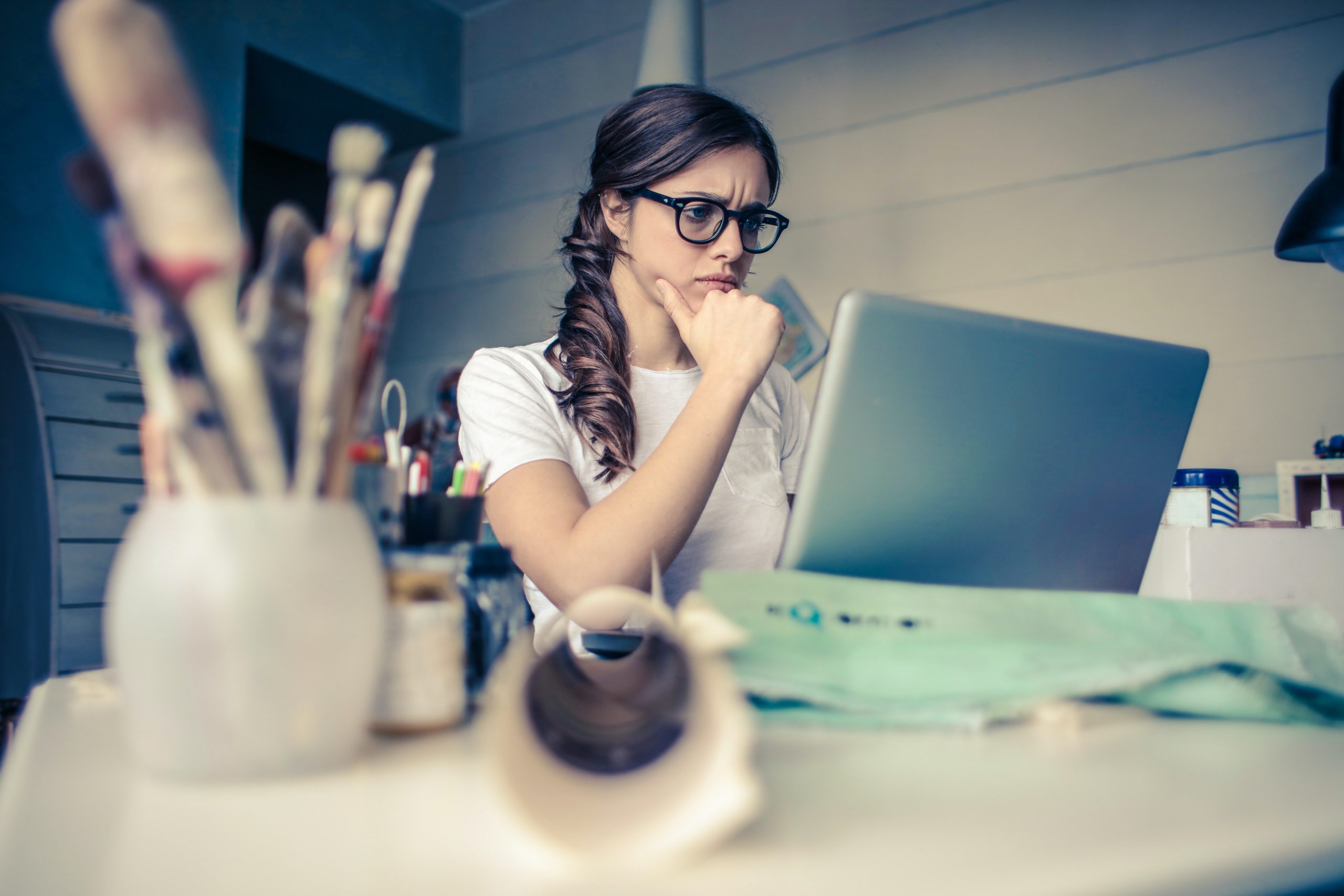 Next, it is important to consider what you see yourself doing in the future. With that being said, don't pick a course just because of a future job. It is important to choose a course that you will enjoy because you will be studying it for three years. Some jobs require certain degrees, so also take that into consideration if you are set on a particular career.
Take your time picking your course. I rushed into choosing mine and regretted it. I originally picked English Language because I loved English Language at A-Level in year 12, and I was set on doing it for my degree. However, in year 13 I started to not like it as much but I still went ahead and applied for English Language. A while after I applied, I realised English Language wasn't for me. I researched all the courses at Cardiff University and Media and Communications seemed the best fit for me. I am happy to say that I am so glad I did extra research and changed my application because I love Media and Communications and wouldn't be happy doing any other course.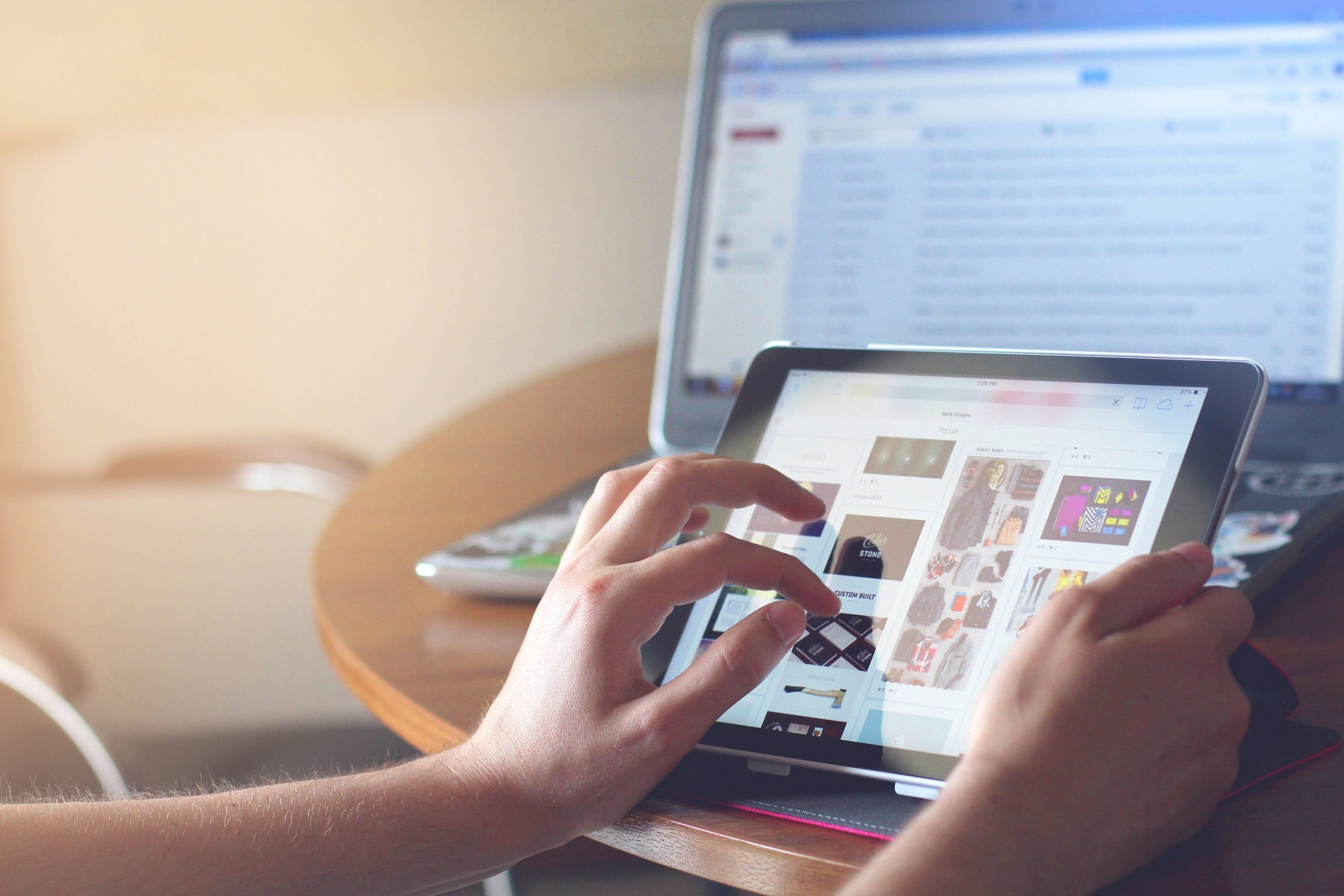 Overall, just focus on what you enjoy, and take your time in choosing your university course. Ultimately, whatever you choose, it should be for yourself and because you genuinely want to do it. Good luck!
Stay tuned for more videos and blogs!
Miah x