Exploring Cardiff Students' Union: Diverse and Exciting University Societies
8 November 2023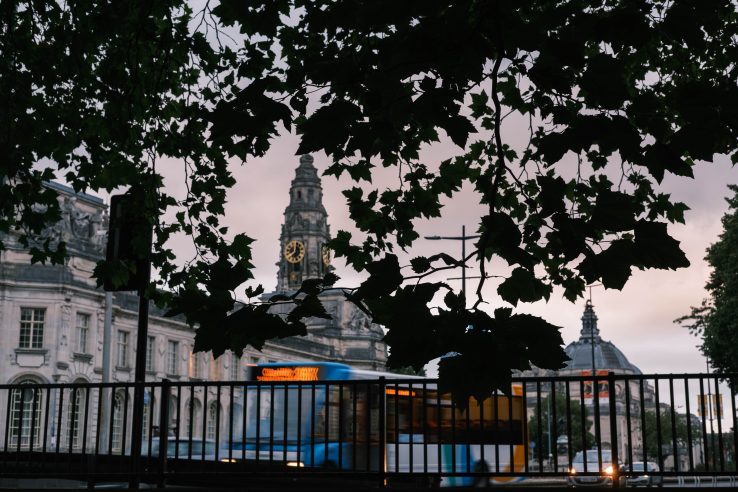 As a student ambassador blogger at Cardiff University, I am excited to showcase the vibrant tapestry of campus life. In this virtual exploration, I will not only delve into the academic realm but also guide you through the diverse and enriching world of extracurricular activities. Cardiff University offers more than just lectures and exams; it's a canvas painted with a spectrum of captivating societies waiting to add a splash of color to your university experience. Whether you are interested in breaking news or expressing your creativity through baking, Cardiff University has an array of societies catering to every interest. So, join me on this journey of discovery, and let's explore the noteworthy options that could shape your university adventure.
The Tab – Unleashing the Power of Student Journalism
If the allure of breaking news and in-depth storytelling captivates you, The Tab stands as an unparalleled platform for aspiring journalists. Described by The New York Times as a "generation-defining brand à la MTV," The Tab is not just a news site; it's a cultural phenomenon. Run by a team of young journalists, The Tab livestreams from protests, exposes discrimination and provides engaging content that resonates with the youth. What makes it truly unique is its groundbreaking approach, as noted by The Guardian, which highlighted The Tab's youngest editorial staff ever seen and their remarkable connection with the new generation. Founded at Cambridge in 2009, it has evolved into one of Britain's most significant youth media sites, with its graduates landing positions at major media outlets like VICE, BBC, and BuzzFeed.
Cardiff Student Media – Your Gateway to Comprehensive Campus Coverage
For those looking to engage with diverse media channels, Cardiff Student Media is the heartbeat of campus coverage. With a weekly newspaper, Gair Rhydd, a lifestyle magazine, Quench, a radio station, Xpress, and a TV station, CUTV, this organization is a powerhouse of student-driven content creation. The diversity of backgrounds among its members, spanning from physics to philosophy, emphasises that passion and enthusiasm are the key criteria for involvement. Through Cardiff Student Media, you not only make friends and have a great time but also acquire invaluable communication skills essential for today's job market.
Diverse Societies at Cardiff University – Where Passion Meets Community
Beyond the realms of news and media, Cardiff University boasts an array of societies catering to a spectrum of interests. Whether you're a baking enthusiast or a Taylor Swift fan, there's a community waiting for you. Cardiff Baking Society, with its bake-off-style competitions and themed socials, is a haven for those who find joy in the kitchen. On the other hand, the Taylor Swift Society, described as a place where fans come together for detective work on music video Easter eggs and dance sessions, embodies the essence of passion meeting community.
In summary, the campus life at Cardiff University is a diverse blend of various societies and experiences. The Tab provides groundbreaking journalism, while Cardiff Student Media offers comprehensive coverage. Passionate communities, such as the Cardiff Baking Society and the Taylor Swift Society, cater to every student's interests. At Cardiff University, these societies are the colors that paint your unforgettable university adventure. Take advantage of the opportunities, build long-lasting relationships, and appreciate the richness that campus life at Cardiff University has to offer.