Escape rooms to check out in Cardiff!
2 May 2023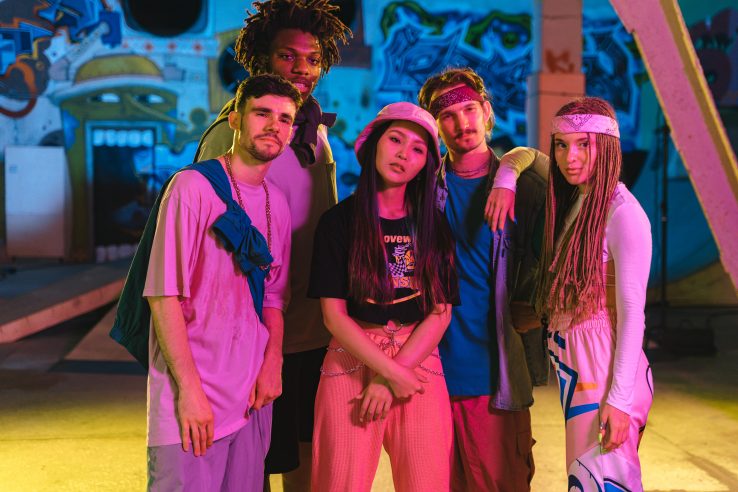 Cardiff has a whole range of fun activities to offer us, thanks to it being a student city. Be it pubs or escape rooms, Cardiff truly does have it all. While there is so much to check out in Cardiff, I do believe that one of the best activities that you can do with your group of friends is going to an escape room and truly challenging all your mental boundaries. When I tell you that nothing is more bonding and fun than friends trying to get out of escape rooms, I am not lying.
I went to one escape room in Cardiff and ever since I have been a fan. So, here is a list of escape rooms to check out in Cardiff when you wish to test your wits:
This one has to be a personal favourite. Escape Reality is one of the highest-rated escape rooms in Cardiff, harbouring 6 different themes of escape room environments. Each one is unique and mind-blowing. You can take up to 5 friends with you when heading here as they take group bookings and allow you to truly enjoy it but do not worry, you can head there as a pair as well. They offer a range of rooms with 3, 4 and 5-star difficulty levels which let you truly choose and play on your terms. The pricing range is two p-layers: £21.00 per person, three players: £20.00 per person, four players: £19.00 per person, five players: £18.00 per person and six players: £17.00 per person. The best part about this one is also its location. Escape Reality Room is located in the heart of Cardiff, only a 3 min walk away from Cardiff Castle.
Exitus Rooms is known for its wide variety of packages, catering to all age groups along with having quiz nights and other special events. This escape room is spread over two stories and is located on Queen Street. They offer more than 6 rooms and cater from just two people to 8 people groups. They also rate the difficulty levels of their escape rooms so you can pick the right fit for you. If you decide to go with just one more friend, it will cost you £29 per player, two more friends will be £24 per player, 3 more friends will be £22 per player, 4 more would be £21 per player, 5 more would be £20, 6 more would be £19 per person, and 5 more would be £18. These rates are higher than some rooms but they also have good quality materials in the rooms. They also have a merchandise shop and more events throughout the year.
Last but not least, Adventure Rooms Cardiff is another top-rated adventure and escape room that accommodates 2-14 people in a game! They are closer to Newport Road and are thus a little away from the centre. However, it has cheaper rates than the other two and offers two different major themes. The pricing depends on which room you pick and if you go on the weekend or not. There are three major themes available to pick from: Black Queen, Mafia, and Mad Scientist. It truly does set your brain on fire for the one hour you are in the room.