Blended Learning
19 April 2021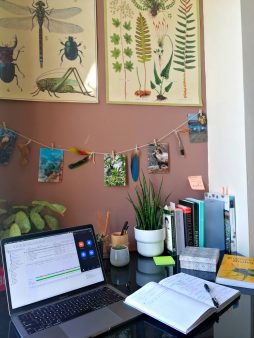 This academic year has been different than previous years due to blended learning being put in place. Although in my opinion in-person teaching can't be replaced by online learning, integrating these two methods has its benefits.
One of the main advantages of blended learning has definitely been its flexibility. With most lectures being online, they can be attended from anywhere – not necessarily on campus. This not only made it much easier to find the motivation to attend 9AMs but also meant that – being an international student – I could attend lectures while back at home or in quarantine. Having online lectures also meant that all lectures uploaded lecture recordings, which was not necessarily the case with in-person teaching. Through online learning I was also introduced to a variety of software and online-based tools that I was not familiar with before. Knowing how to use these tools will definitely be useful, not only for university but hopefully for future jobs as well.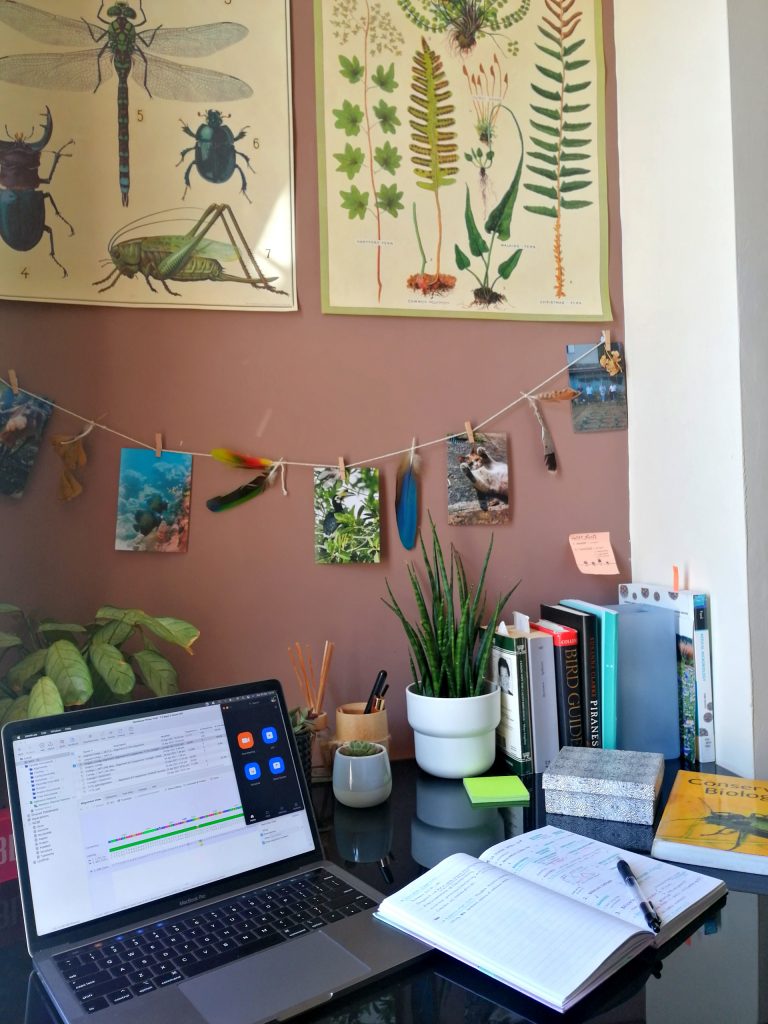 Another major advantage of blended learning was the variety of online seminars and talks that have been organized this year. My school was able invite several speakers working in wide range of fields from all over the world. Online seminars therefore enabled Biosciences to involve a greater variety of speakers than it would have been possible in-person. This gave me an insight into potential career paths and areas of research that I had not considered before. Although I was worried that online lectures would be less interactive, lecturers still made sure that we had the chance to ask questions by organizing several workshops and Q&A sessions. On my course, workshops were particularly interesting, as we were able to discuss our views on a variety of topics in biology with other people from the course.
Exams were also different this year. Our final exams were moved to March and were changed to an online open book format. Preparing for this kind of exams was something I had not done before and was definitely challenging. However, this new format allowed lecturers to test our broad understanding of the subject rather than just our memory, which I really liked. Finally, having final exams in March also meant that all of our deadlines were moved to January and the assignments got released around the same time. Having to submit several pieces of coursework in a week was quite stressful, but definitely pushed me to improve my time-management, which I believe will benefit me in the long-term.