5 things to look at when considering private accommodation
5 March 2020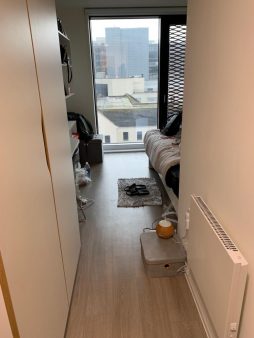 Tenancy Period
When you start to consider private accommodation and start doing your research, you'll realise that most private accommodations have a range of tenancy periods that they offer. Most properties will offer either a 44-week tenancy or a 52-week tenancy.
A shorter tenancy agreement means that at the end of your tenancy period, you will have to move out for the summer. Some private accommodations may let you leave your room as it is, if you rebook the same room, however in case you are moving rooms, you will have to vacate the room at the end of the summer. Local and International students must consider this when they are signing their lease agreement as well as during rebooking.
Most 52 week tenancy agreements last over the summer and end sometime in September. This means that you don't have to worry about moving out before the summer but this does mean that you will have to come back in September around the date when your tenancy agreement ends so that the accommodation can then clean your apartment and lease it out again.
Before making this decision, keep two aspects in your mind, cost and stress. As a local student or an international student, you must evaluate if you are capable of packing your room up and arranging for your belongings to be stored over the summer. Don't get me wrong, it isn't that hard, many students opt for the 44-week tenancy agreement and either store their belongings at their friend's, or a few students come together and split the cost of a storage unit. Evaluate if it would be cheaper for you to take the 52-week tenancy period or a storage unit.
Price
Depending on your budget, you will find a range of prices and properties that will suit your budget needs. Most prices per week are either higher or lower depending on:
Type of room
Property
The floor
Tenancy Agreement
Location
Speaking from experience, first create a budget based on how much rent you would ideally like to pay. After that, shortlist a few private accommodations you liked. From experience, you should first, based on your budget eliminate accommodations that spread across your budget. Each accommodation will have a range of rooms whose price will range. Have a look on the website and see what rooms fit your budget.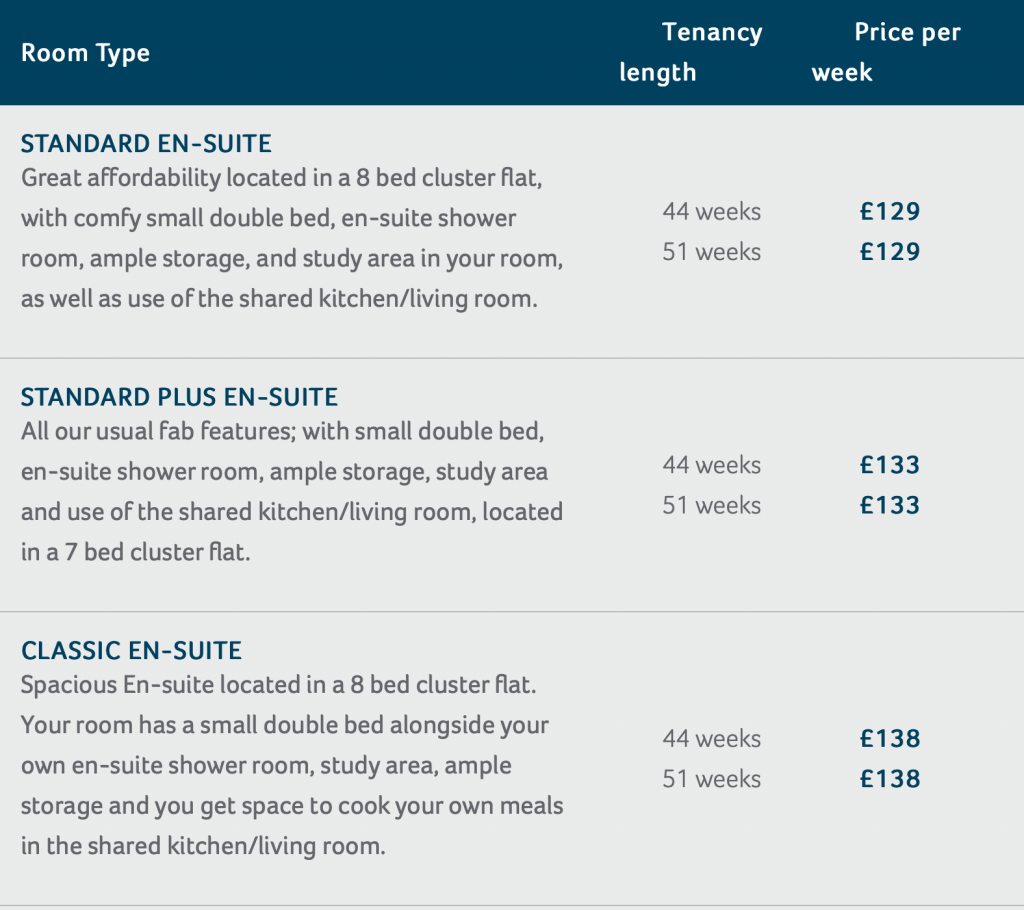 Facilties
If you're going to pay significantly higher than a house for a private accommodation, you might as well make sure that you get your worth out of it!
The basic facilities that your private accommodation should be providing is
Laundry
24hr security
Postal service
High Speed Wi-Fi
The extra facilities that you should look for is gym, social space, smoking area, study area, and terrace.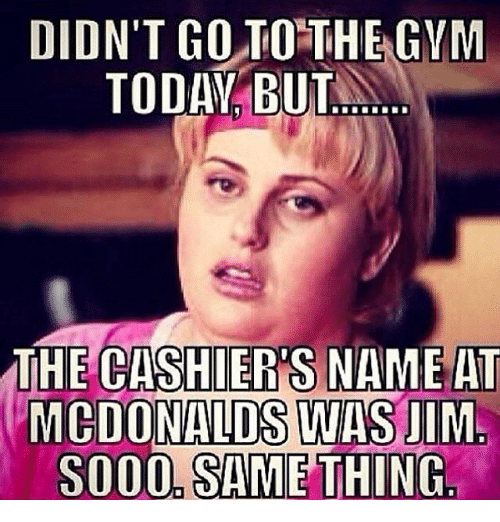 Distance from school
There is no point paying extra to stay in a lush accommodation if you're going to have to spend more on transportation or walk 30 minutes in the rain. You can check the distance between your school and accommodation on google maps. An ideal walking distance between the both should be 15-25 minutes. However, anything more than that, means you'll be either tempted to take the bus or miss class when you look out your window on Monday morning and see the rain! It rains in Cardiff almost every day and you should remember that while deciding on your accommodation.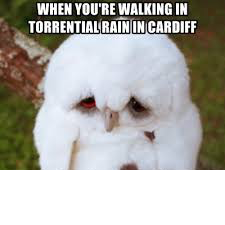 Location
Nobody loves carrying a heavy Tesco bag and walking for 30 minutes. When you decide on an accommodation, make sure you look around for local grocery stores, pharmacies, restaurants and etc. Initially this won't seem like a big deal, however as you settle in and realise how quickly milk and bread finish, you'll regret not thinking about this before. Your accommodation doesn't need to be central, but before you make your decision, check how far some local stores like the following are:
Tesco
Sainsbury
Boots
Spar
Lidl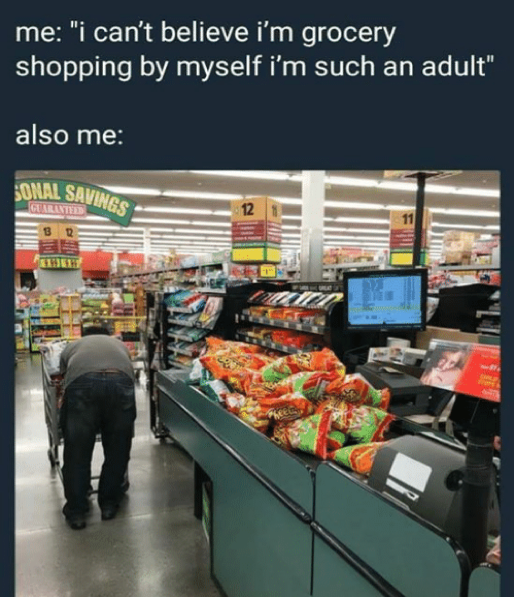 Throughout the process of deciding your accommodation, remember that it will be your home for the next year. You're potentially going to be spending a lot of time there. So make sure that you are fully certain when you book your room as it will have a great impact at your university experience.