Exciting time for the innovation agenda in Wales
21 June 2021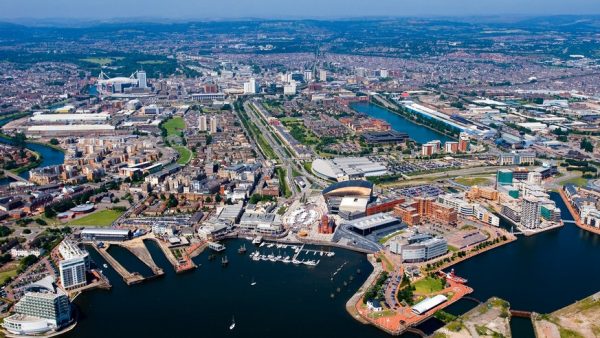 It is an exciting time for the innovation agenda in Wales. The Centre for Innovation Policy Research at Cardiff University has recently undertaken research alongside Welsh Government considering the views of over 50 stakeholders on current innovation policy and where they would like to see further development in the future.
Professor Rick Delbridge, Professor of organisational analysis at Cardiff Business School at Cardiff University, and Co-convenor of the Centre for Innovation Policy Research spoke to Business News Wales about the reinvigorated focus on the R&D strategy and the UK R&D Investment work- and what these developments imply for Wales, as an appetite for a more ambitious and inclusive innovation agenda is revealed.
For Professor Delbridge there is a need for a deeper understanding of innovation that takes us beyond a view that focuses on science or the production of new technology alone. While these are valuable areas to continue to focus on, it is important that the term Innovation is regarded in a much broader sense- One that demonstrates value which is social in nature, and not just economic.
The development of sbarc aligns with this view that innovation in Wales can be viewed as a 'go to' place for mission-driven thinking, as it offers itself to be a seedbed to test and trial ideas.
Sbarc is already working on areas such as the design and delivery of a challenge fund, in partnership with Y Lab and the Cardiff Capital region, to help provide support for public sector bodies who are trying to address societal issues, and Professor Delbridge details the impact that a social science research park can generate in terms of income and economic well-being in Wales.
Please click below to hear the full interview with Professor Rick Delbridge on the potential of innovation-led activity and what Wales needs to do to address and capitalise on opportunities ahead.