UCU ballot result and what it could mean for you
13 April 2022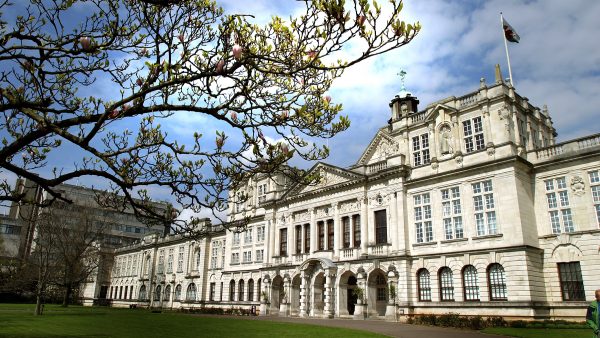 Read a message from Claire Morgan, Pro Vice-Chancellor, Education and Student Experience sent 13 April.
Dear student,
You may already know that University and College Union (UCU) recently balloted its members across the UK on the possibility of industrial action. Following the closure of the ballot on 8 April, which was in favour of industrial action (or striking), UCU will now meet to determine what action they will take, and when. We will not know the outcome of these discussions until UCU inform us.
As a University, we are unable to take action on our own to prevent industrial action. The main issues being raised are national ones affecting the entire Higher Education sector in the United Kingdom.
Whatever actions are taken by UCU and its members, I want to stress that our priority will be minimising its impact on you and your education, and planning is already underway on this. We appreciate this may cause worry and concern, however we will remain open, and will take action to minimise any disruption.
This remains a challenging time for many, and I wish to once again thank you for your understanding and patience. I'll be in touch again as soon as the UCU's plans are known.
Best wishes
Claire Morgan
Pro Vice-Chancellor, Education and Student Experience
Read about our strategic direction and focus on research and innovation, education, international and engagement.