Circuit breaker update
19 October 2020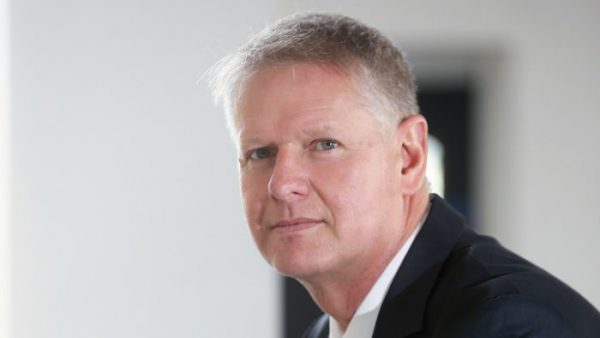 Read a message from the Vice-Chancellor, sent to staff today (19 October 2020).
Dear colleague
You may be aware that earlier today the Welsh Government confirmed the introduction of a 'circuit breaker' or 'firebreak' lockdown that will take effect from 18:00 on Friday 23 October and last until 00.01 on Monday 9 November.
Nonetheless, and in accordance with Welsh government guidance, Cardiff University will remain open. In-person teaching can continue, supported by the safety measures we have in place. We would encourage any member of the academic or professional services staff who may have concerns to discuss them with their Head of School or line manager.
Research conducted on campus can continue as now, and members of staff who deliver services on campus can continue to do so.
Those colleagues who are working from home or otherwise operating off-campus should continue to do so.
I realise that the continuing uncertainty and constraints generated by the coronavirus pandemic is a source of significant anxiety for many, but we all have a responsibility to support these further measures in the interests of helping to control the spread of the virus.
We are in the process of updating our intranet guidance, and I would urge you to check the Welsh Government advice regularly.
On behalf all my University Executive Board colleagues,  thank you again for your continued hard work and dedication.
I hope to see many of you on Wednesday at our next all staff webinar, when we will be joined by NHS Wales colleagues.
Yours sincerely
Colin Riordan
Vice-Chancellor
Read about our strategic direction and focus on research and innovation, education, international and engagement.