Industrial strike action ends
13 April 2018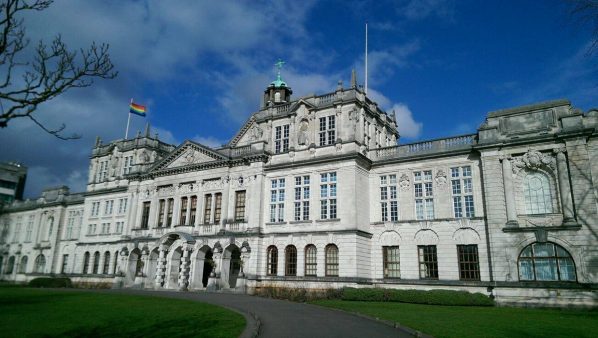 Dear colleague,
Today, UCU members have voted in favour of accepting an ACAS proposal for a Joint Expert Panel.
This means that all industrial action – including strike action and action short of a strike for the week of 16 April 2018 – has been suspended with immediate effect.
I very much welcome today's decision, which brings to an end a difficult period for all concerned.
Throughout the industrial action, our priority has been to ensure that students, whose classes have been disrupted or lost, have appropriate opportunities for learning and assessment. We have tried to keep all students fully informed of the situation and we are emailing all students this evening to provide an update.
Read the message from Amanda Coffey, Pro Vice-Chancellor for Student Experience and Academic Standards.
I have also extended an invitation for students to attend an open meeting with me on 17 April.
I would like to invite staff who might have questions or concerns about the current situation in the pension dispute to attend an open event with senior staff on Thursday 19 April.
Further details will be available shortly but you can register to join me at the open staff event on the 19 April.
Yours sincerely,
Professor Colin Riordan
Vice-Chancellor
Read about our strategic direction and focus on research and innovation, education, international and engagement.