Summer of Innovation
20 October 2016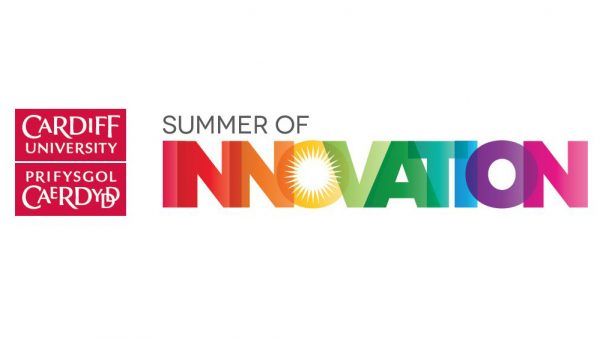 As the summer is behind us, it's worth reflecting on our celebration of partnerships that bring researchers and their champions together.
The Summer of Innovation sought to highlight work across Cardiff's three colleges, from developing cutting-edge medical technologies to solving public service issues through social science research.
More than 20 events engaged students, staff, external stakeholders and the public in our innovation work.
Highlights included the opening of Cardiff University Brain Research Imaging Centre in June. Her Majesty The Queen officially toured the £44m Centre, home to a combination of neuroimaging equipment unique in Europe. Car marker Aston Martin brought a touch of glamour to the University's Innovation and Impact Awards later in the month. And the University's work on bees, led by Professor Les Baillie, School of Pharmacy and Pharmaceutical Sciences, grabbed national headlines as researchers sought to discover whether bees in Wales have 'regional' accents.
I'd like to personally thank everyone who took part in the Summer of Innovation – without you it would not have taken place.
We are evaluating the success of our innovation campaign and would encourage everyone to tell us what they think about innovation at Cardiff University – and the Summer of Innovation – via a two minute survey with a chance to win a £50 voucher.
Read about our strategic direction and focus on research and innovation, education, international and engagement.