UEB 14 October 2015
14 October 2015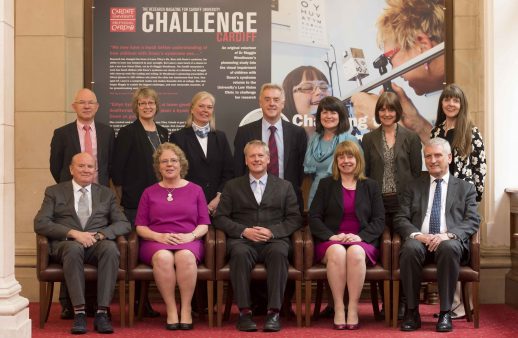 UEB received a paper on exam errors. It noted the progress that had been made and endorsed the report for ASQC and Senate.
UEB received and agreed a paper outlining the new process and framework for URI reporting.
UEB received and approved a report on the University's Horizon 2020 and Erasmus+ activities to the National Assembly of Wales Enterprise and Business committee.
UEB received the following regular reports
PVC College of Physical Sciences & Engineering Monthly Report. It noted that the College will be celebrating its 2014/15 research awards success at an event in the VJ Gallery in October. This event will celebrate the College being above its awards target for the year by more than £9.5M, with 126% of our target achieved. The College will also be showcasing the work of professional services in support of this, with opportunities for academics to meet the teams and discover the range of supporting activities on offer.
Director of Communications & Marketing Monthly Report and Forward Plan. The report updated on current media relations and campaigns. The report also updated on internal and digital communications.
Read about our strategic direction and focus on research and innovation, education, international and engagement.