UEB 5 October 2015
5 October 2015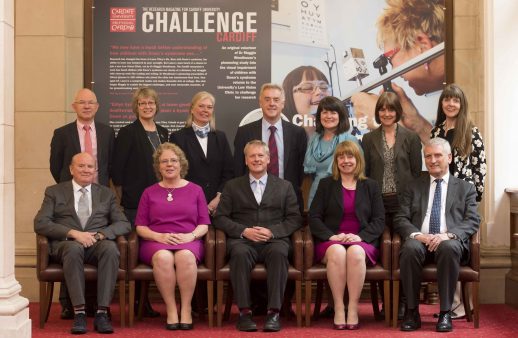 It was noted that the University's presence at the political party conferences and the recent Cardiff URI launch had been well received.
It was noted that South Wales Police had convened a leadership summit involving universities in Cardiff and Cardiff Council to build a longer term partnership to develop a safe environment for residents and visitors to Cardiff.
UEB received a paper on 2015/16 UK/EU undergraduate bursaries and scholarship schemes. It was agreed to approve that the scheme would continue on the same broad basis for 2016/17.
UEB received the following regular reports
PVC College of Arts, Humanities and Social Sciences Monthly Report. The report updated on College NSS The Way Forward targets, noting that the College average had increased from 87% in 2014 to 90% for 2015 in the student satisfaction section and that seven of the ten Schools had achieve the target of 90% or over.
PVC Student Experience and Academic Standards Monthly Report. The report updated on key priorities: Centre for Student Life, Educational Change Portfolio and the Physical Learning Spaces.
Read about our strategic direction and focus on research and innovation, education, international and engagement.