UEB 26 October 2015
26 October 2015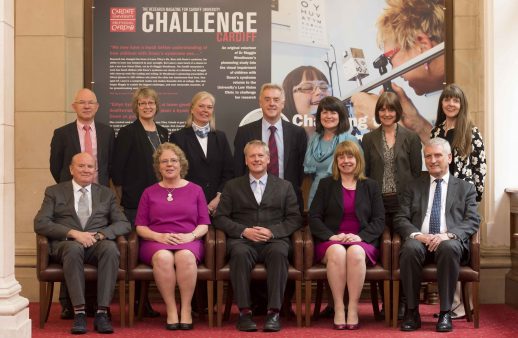 UEB received a paper on the Size and Shape of the University and discussed various approaches. It was agreed that the further work should be undertaken and then discussed again at UEB.
UEB received a report on Athena SWAN. It was noted that there was currently no risk to the University, or to its Schools, of not having Silver Athena SWAN status with respect to losing or being ineligible to apply for research funding as this applied to NIHR centres and units which Wales was not eligible to apply for.
UEB received the following regular reports
Deputy Vice-Chancellor monthly report.
Innovation System update.
Report on Engagement activities
Research and Innovation monthly report.
Report on International and European activities.
Read about our strategic direction and focus on research and innovation, education, international and engagement.