UEB 7 September 2015
7 September 2015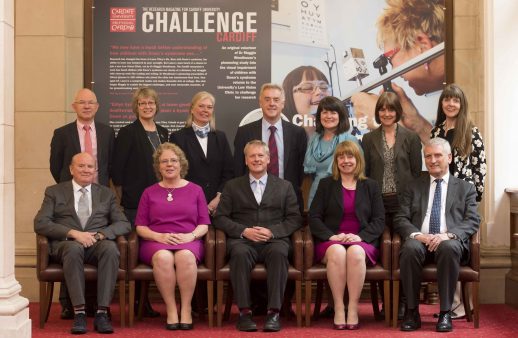 UEB received the final two work streams reports for Research Forward – Outputs and Open Access and PGR. The overall report and recommendations are due to be presented to UEB on 12 October.
The changes in College Dean roles were noted. Professor Gill Bristow had been appointed Dean of Research for the College of AHSS and Professor Kim Graham for the College of BLS. Professor Martin Jephcote had been appointed as AHSS College Dean for Education and Students.  Expressions of interests were being sought for the role of Dean for Education Innovation
An oral update was provided to UEB on the 'Confirmation, Clearing and Admissions' process. The pilot confirmation and clearing project undertaken in the College of AHSS had been very successful.  Admissions staff had the ability to see student numbers, School by School and subject by subject, a huge step forward and it was noted that the ambition will be to roll this out institution-wide next year.
UEB received an update on the refurbishment of the lecture theatres across the campus. It was noted that there had been some supplier issues and delivery delays of lecterns and seating had caused some issues.  Lecture theatres are close to being ready on time but detailed contingency plans have been put in place in case of any delay and close working was taking place with the Deans for Education & Students and timetabling to ensure alternative arrangements were in place for enrolment and some teaching cover.
UEB noted the positive news on the NSS results. Specifically that there had been a significant movement towards The Way Forward targets for NSS in the categories of overall student satisfaction with 17 Schools achieving 90% or above and four Schools reaching 80% in assessment and feedback.
UEB approved the first annual update to the institutional action plan to address the recommendations in the University's Institutional Review report. This will now be published on the University's website by 19 September 2015.
UEB received the following regular report:
Read about our strategic direction and focus on research and innovation, education, international and engagement.