Innovative approaches to curriculum design and delivery
27 November 2014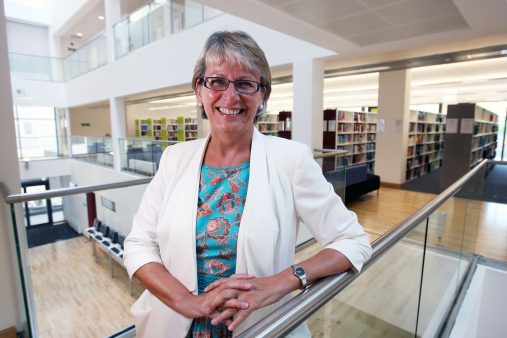 Today I attended a Westminster Higher Education Forum event on Innovative Approaches to Curriculum Design and Delivery. I have only attended a handful of these events as, like everyone, juggling demands on my time is a challenge. But this one was particularly relevant, given our plans for investment in education at Cardiff.
Building individualised pathways was a recurrent theme and the event included an inspirational reminder from Emeritus Professor Ron Barnett (Institute of Education) that we should focus on flexibility in the person as a preparation for an uncertain world, not just flexibility in our processes. Certainly, we must be mindful of this as work on the Education Change Portfolio gathers pace.
One benefit of attending such events is realising that the majority of universities are struggling to juggle the amount of work that truly transformative change requires. The substantial need for initial investment/ pump priming, protected time for development and ongoing upgrade of learning spaces, curricula and IT infrastructure can result in a feeling of frustration as it becomes increasingly challenging to pack more and more into academic programmes and to keep up with the world of social media.
The event included some wonderful pictures of new learning spaces from around the world; it's genuinely amazing to see what talented architects can achieve within old, tired buildings or the spaces between them.
Read about our strategic direction and focus on research and innovation, education, international and engagement.