"Read and Publish" agreements – enhancing OA publishing opportunities in line with funder requirements
29 October 2021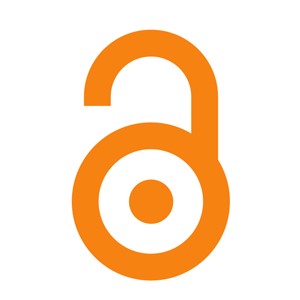 Since last year's Open Access Week Cardiff University has signed up to a further eight Read and Publish agreements, bringing the current total to eighteen. The Read and Publish model offers an alternative to the traditional model where papers published in subscription journals remain behind a paywall for non-subscribers unless an additional Open Access fee (APC) is paid.
Read and Publish agreements combine journal subscription and publishing costs into an annual fee. The agreements aim to transform publication models to enable Open Access immediately on publication for all publicly funded research articles by the end of 2024. Negotiated nationally by Jisc on behalf of UK HE,  Read and Publish agreements are fully compliant with current funder requirements, Plan-S , the 2021 Wellcome Trust OA policy and the new 2022 UKRI Open Access Policy , allowing researchers to continue publishing compliantly in subscriptions journals during the transition to full Open Access.
Cardiff University has Read and Publish agreements in place with the publishers below. Negotiations with additional publishers will continue throughout 2022:
American Physiological Society (APS), BMJ (Standard Collection), Brill, Cambridge University Press, Company of Biologists , European Respiratory Journal, IOP Publishing, Karger, Microbiology Society, Oxford University Press, Portland Press, Rockefeller University Press, The Royal Society, Royal Society of Chemistry (RSC). Springer Nature, Taylor and Francis, Thieme (Chemistry collection) and Wiley.
Staff and students can find out more on our OA intranet page here : https://intranet.cardiff.ac.uk/staff/supporting-your-work/research-support/open-access/open-access-publishing/gold-oa