Cardiff University Press officially launches Open Access monograph publishing programme
23 October 2019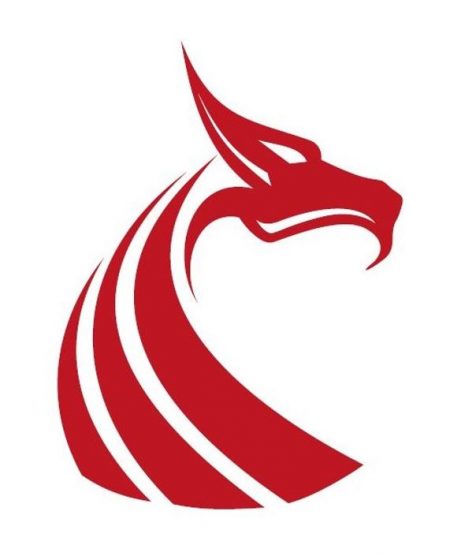 As a one hundred per cent Open Access publisher, Cardiff University Press chose Open Access week for it's new monograph publishing programme official launch event, which took place at the University today.
The Press's first book Deconstructing Martial Arts written by Cardiff University's Professor Paul Bowman was published in June. The book analyses familiar issues and debates that arise in scholarly, practitioner and popular cultural discussions and treatments of martial arts and argues that martial arts are dynamic and variable constructs whose meanings and values regularly shift, mutate and transform, depending on the context.
The Press's second monograph has been published just in time for Open Access Week. Like Any Other Woman: The Lived Experience Of Gynaecological Cancer , published this month, is written by Cardiff University's Dr Jac Saorsa with contributions from Rebecca Phillips. The book provides the reader with a powerful and thought-provoking insight into the physical and emotional experiences of women with cancer.
In the next few months the Press will be publishing it's first volume of conference proceedings, and first bilingual research report (English and Welsh editions). If you're an academic staff member or PhD student, either at Cardiff University or another recognised higher education institution, and would like to find out more about submitting a monograph manuscript to us, please see the guidelines on our website at https://www.cardiffuniversitypress.org/site/publish/ . We look forward to hearing from you!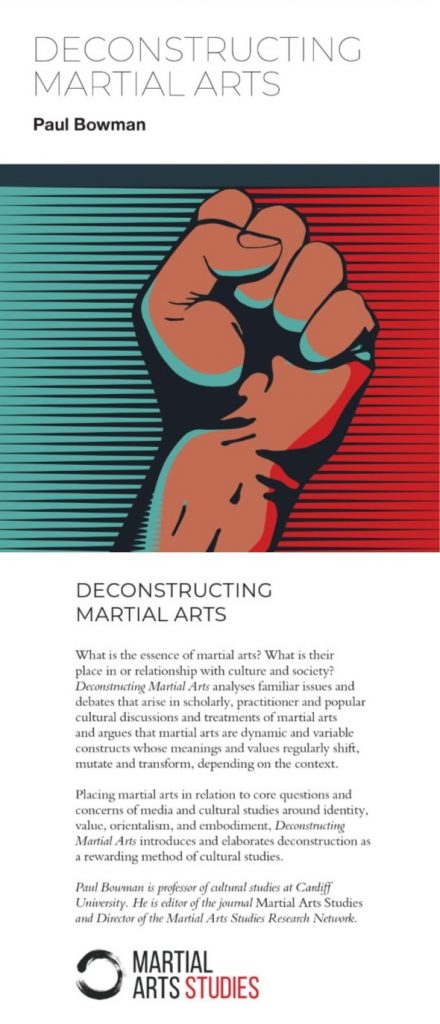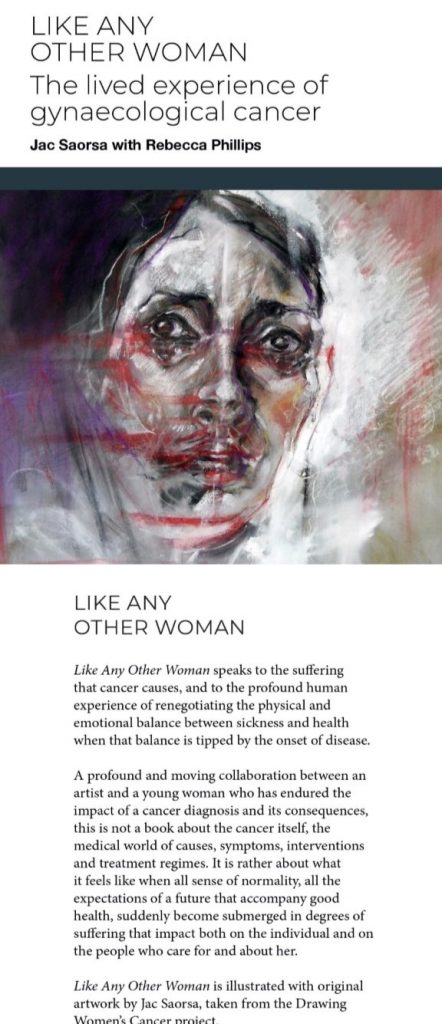 Find out more about our Open Access activities by following our Tweets @CUOpenResearch