Calling all scientists – enjoy unrestricted access to all Royal Society journals until 29th October
23 October 2017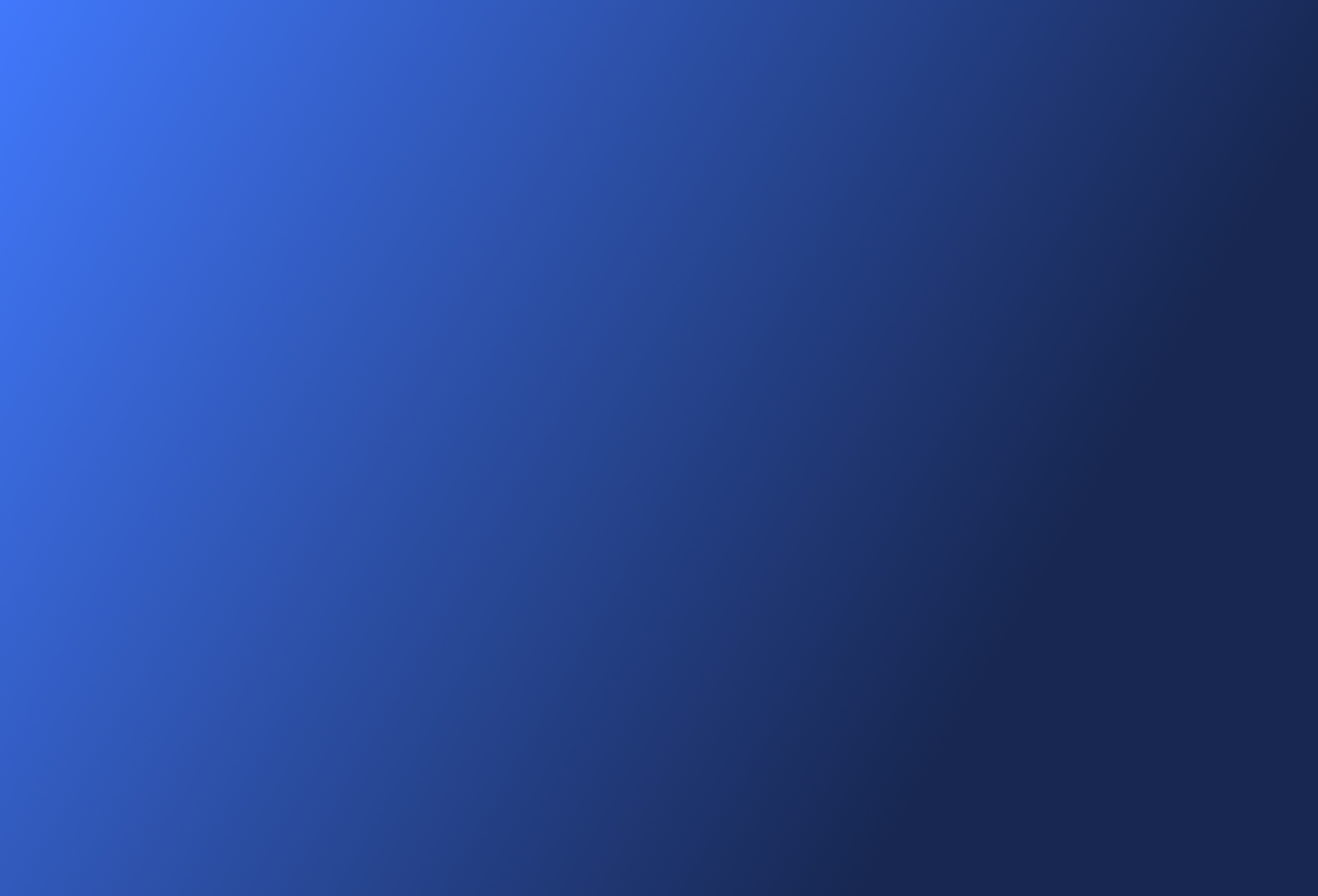 To honour Open Access Week the Royal Society is offering Open Access to all their journal content until 29 November 2017. The Royal Society publishes a range of journals covering the life science, biological sciences and physical sciences. You can view the journals on the Royal Society website.
In addition to its traditional subscription journals, where authors are offered the option of making their publications Open Access, the Royal Society publishes two fully Open Access journals Open Biology and  Royal Society Open Science.
Royal Society Open Science covers the whole of science, engineering and mathematics, and operates an objective peer review model. It's the first journal in the Royal Society's portfolio to offer and promote open peer review, which aims to publish reviewer comments alongside the article to help encourage discussion and increase the transparency of the review process. In addition, all data supporting claims made in the papers must be made publicly available. Open data can help to promote new research as well as fuel cross-disciplinary work; it also increases the transparency of the research and should allow all interested parties to repeat published experiments.
For now, we hope you enjoy unrestricted access to the Royal Society's journals. When the free content period ends, you can find all open access research across Royal Society journals on their website.